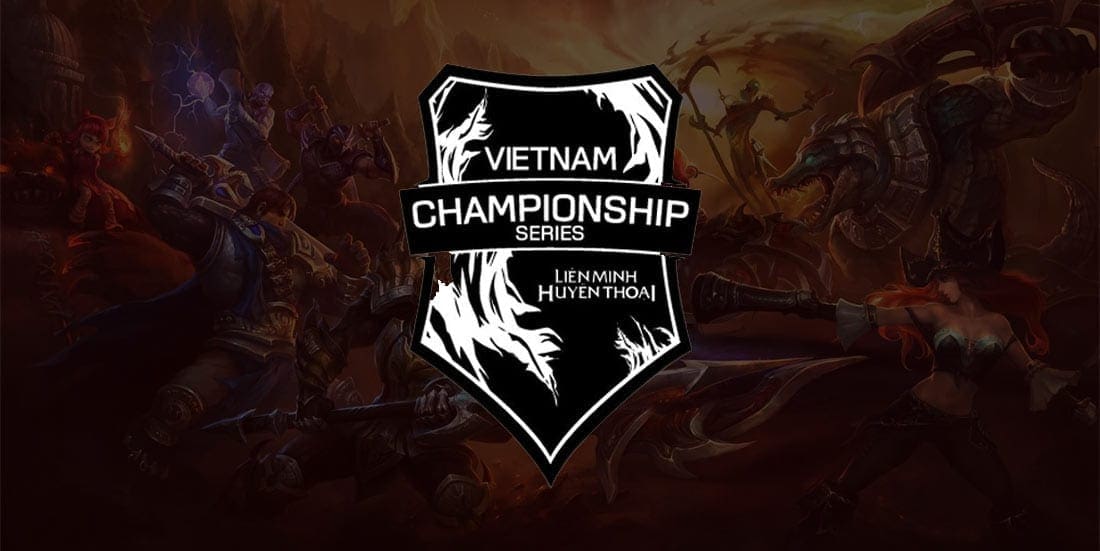 by in
ESB's League of Legends betting tips for Thursday focus on two Vietnam Championship Series (VCS) bouts featuring Burst The Sky Esports, Team Secret, CERBERUS Esports and GAM Esports. Here are our best bets for those matches, with top odds courtesy of BetOnline.
---
BURST THE SKY ESPORTS vs TEAM SECRET LoL BETTING & MATCH DETAILS

LoL Betting Odds:
BTS +184 at BetOnline | Secret -263.16 at BetOnline
When:
April 1, 2021 at 17:00 ICT
Watch Live:
Lolesports, Twitch

Burst The Sky Esports will clash with Team Secret for the first time since late February when Secret won 2-1. That match was relatively close, but it's hard to be overly optimistic about BTS when they are 3-9 in the VCS and riding a three-game losing streak.
Burst The Sky's only three wins of the season came against SBTC Esports (2-1), GMedia Luxury (2-1) and Saigon Buffalo (2-1), which are nothing to write home about. Team Secret, on the other side, haven't really lost any games against lower-table teams, but they have dropped maps against the likes of SBTC Esports and Team Flash.
Team Secret should win this match simply because they're the better team overall. That said, BTS have looked good enough of late for us to believe they can keep the series close.
---
CERBERUS ESPORTS vs GAM ESPORTS LoL BETTING & MATCH DETAILS

LoL Betting Odds:
CERBERUS +276 at BetOnline | GAM -416.67 at BetOnline
When:
April 1, 2021 at 20:00 ICT
Watch Live:
Lolesports, Twitch

GAM Esports enter this match with a near-perfect 11-1 record and 22-5 map differential, which more or less guarantees them the VCS Spring regular-season title. However, that doesn't mean they should be priced as -416.67 favourites against CERBERUS, even though GAM won their last head-to-head fixture in February with a 2-1 scoreline.
GAM might be the strongest team in the region, but CERBERUS are not that far behind, despite their inconsistencies. CERBERUS enter this match with a 9-3 record while riding a five-game winning streak that includes four clean sweeps of GMedial Luxury, Saigon Buffalo, BTS and Team Secret.
The latest LoL betting odds suggest GAM should win this match 80.5% of the time. While they are without a doubt the best team in the region, this match seems more like a 65/35 scenario rather than 80/20, meaning CERBERUS shouldn't be priced much higher than +190. Some may consider a smaller bet on the outsiders, but we are satisfied with the map handicap odds.
CERBERUS Esports +1.5 maps