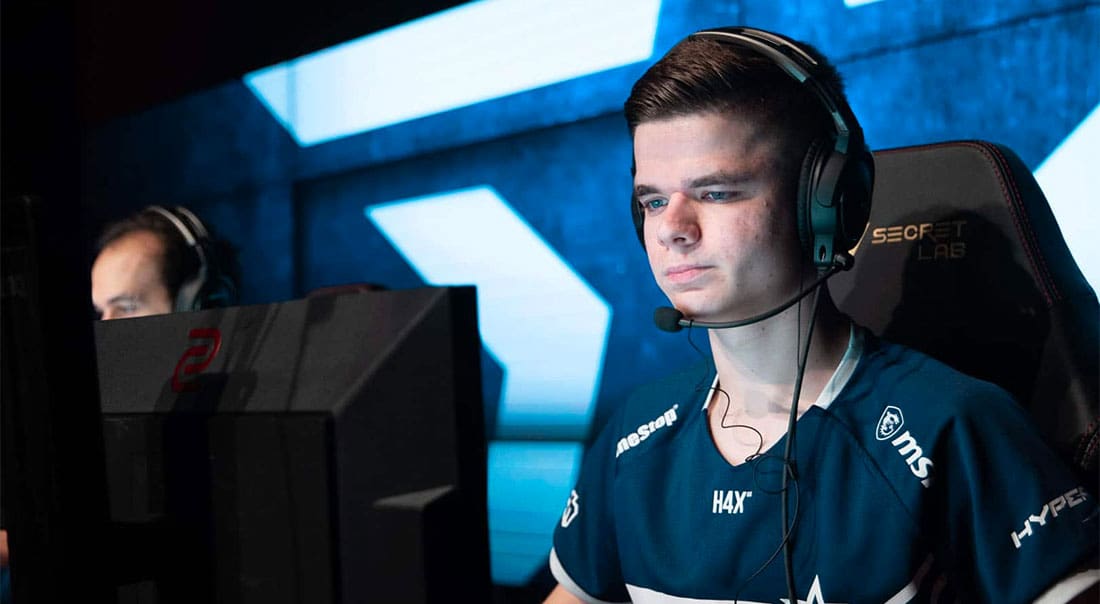 by in
VALORANT pro Hunter "SicK" Mims was arrested for the second time in three months on May 8 for the same charge as before, criminal trespassing.
Esports journalist George Geddes announced the news on Twitter, where he said that the player was unwell and referenced his previous comments on social media.
"He was arrested again today for criminal trespassing, the same charge as before. You may have seen he acted differently on stream. He isn't well; please support him when he returns," Geddes wrote.
"Sentinels has worked with his family members to try and support him. ShahZam has tried his best to get through to him, even addressing the situation publicly."
Geddes concluded the post by calling SicK "one of the kindest people I've spoken to" and asking fans to continue supporting the player during this time.
SicK's arrest was also confirmed on Collin County's judicial records.
The player was first arrested on March 4 this year for criminal trespassing. He was charged with Class B Misdemeanor for refusing to exit a Ferrari dealership after the staff informed him to do so.
SicK spent two days in the Collin County jail in Dallas, Texas, and was placed on a bond of $5000. Following his release, the player was suspended from pro play by the Sentinels and, at the time of his second arrest, had not been reinstated.
SicK reportedly struggled with mental health problems in the past and previously had to step back from competitive play with the Sentinels due to his poor health. He returned to streaming on Twitch in June but has not played professionally since May 2022.
The Valorant player's recent behavior has also been a cause of concern for fans and teammates. In April, SicK made several posts on Twitter with what is speculated to be drugs and similarly alarming items. He also displayed erratic behaviors and slurred speech during Twitch live broadcasts.
Over the past week, the player's friends and former teammates have taken to social media to urge fans to ignore his behavior. His family members have also reached out to him, sometimes publicly.
G2 player Shahzeb "ShahZaM" Khan sent out a tweet on Sunday asking fans to ignore SicK's tweets and "erratic behavior." He claimed that the player was not himself at the moment, and his recent actions were a poor portrayal of who he was.