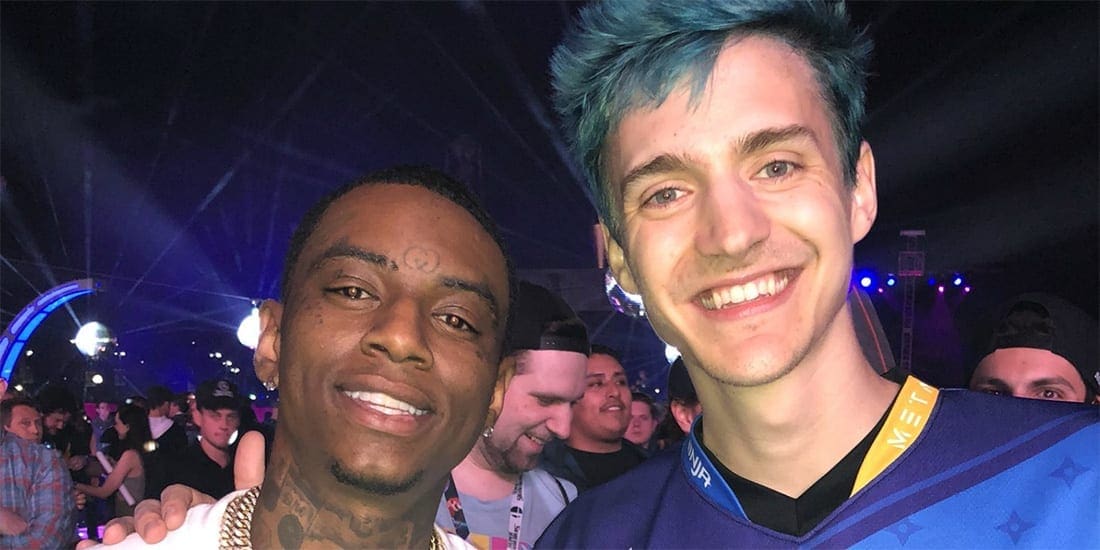 by in
THE mind behind smash-hit Crank That and I'm So Important, Soulja Boy, is taking a big leap into the eSports industry.
The American rapper, who has caused controversy in the last few weeks after releasing his own gaming console, has announced plans to establish his own eSports organisation.
Soulja Boy said he wants to rival the best esports organisations in the USA and compete in games like Fortnite, Call of Duty, Counter-Strike and Overwatch.
The rapper spoke to TMZ this week and was excited about the potential of the move that he said could rival Team Liquid and 100 Thieves.
"We're going to be finding talent, hiring talent. I'm going to put together a team for Fortnite, put together a team for Call of Duty, put together a team for Overwatch, Counter-Strike, all of that."
One of the biggest rumours immediately doing the eSports circuit following the announcement was the possible recruitment of legendary gamer and popular streamer, Ninja.
Ninja and Soulja Boy are close friends and the rapper has spoken often about Ninja's mentorship and influence on his ambition in the gaming industry.
While Soulja Boy has said that he'd love to recruit his friend, he did say in this week's interview that "it's going to cost me a lot to hire Ninja to play for me."
Adding further fuel to the fire is the fact that Ninja's contract with Luminosity is soon to expire — could he help his friend kick-start his new gaming empire?