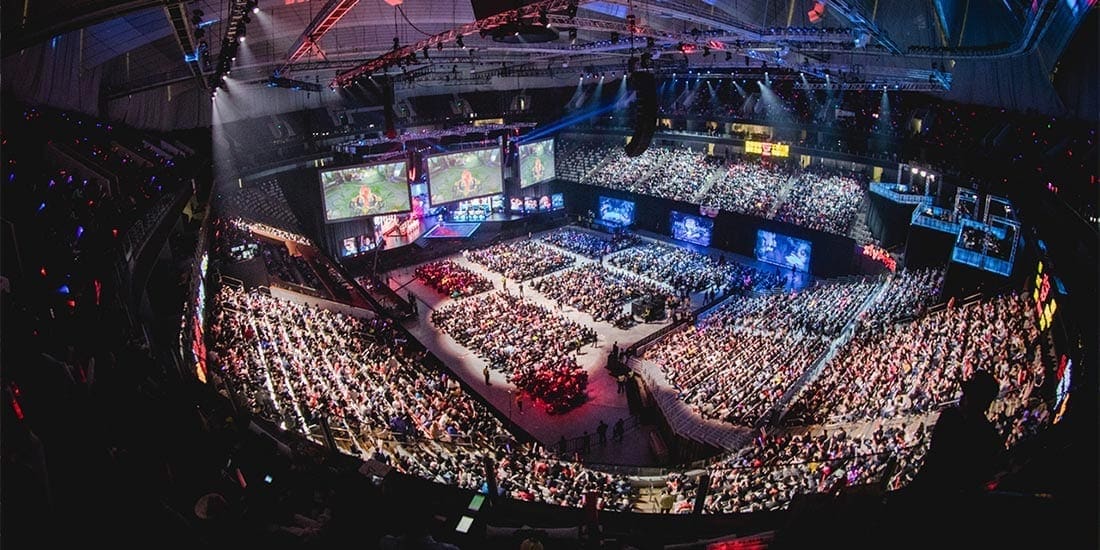 by in
TUESDAY was a great night for game publisher Blizzard, as it scooped two huge prizes at the annual eSports Awards, held in London.
Blizzard won eSports publisher of the year and its biggest and most successful title, Overwatch, beat out a cavalcade of popular titles to win eSports game of the year.
Overwatch was voted in ahead of global phenomenons like League of Legends, Fortnite, Dota 2, Counter Strike and Call of Duty.
The popularity of Overwatch over the last two years has quickly led to the establishment of the Overwatch League, which has seen teams based in cities around the world, competing in the multiplayer first-person shooter.
The ownership of Overwatch teams has been in the headlines lately, after a bizarre affair in Toronto in which a Toronto-based team pulled out of a tournament over a naming issue.
The eSports Awards have become an important date on the sport's calendar and provides an opportunity to shine a light on the brightest talents in the industry
2018 eSports Annual Awards winners
Esports Team of the Year: Astralis (CS:GO)
Esports Unsung Hero Of The Year: Milos 'Faceit Mikey' Nedeljkovic
Esports Videographer of the Year: Davis 'Hitch' Edwards
Streaming Platform of the Year: Twitch
Esports Breakthrough Game of the Year: Fortnite
Esports Console Rookie of the Year: Kenny Williams
Esports PC Rookie of the Year: Gabriel 'Bwipo' Rau
Esports Photographer of the Year: Stephanie Lindgren
Esports Journalist of the Year: Jacob Wolf
Esports Live Event of the Year: Overwatch League Grand Final 2018
Esports Broadcaster of the Year: Clint 'Maven' Evans
Esports Personality of the Year: Tyler 'Ninja' Blevins
Streamer of the Year: Tyler 'Ninja' Blevins
Esports Console Player of the Year: Mossad 'MSdossary' Aldossary
Esports Organisation of the Year: Cloud9

Best esports betting sites