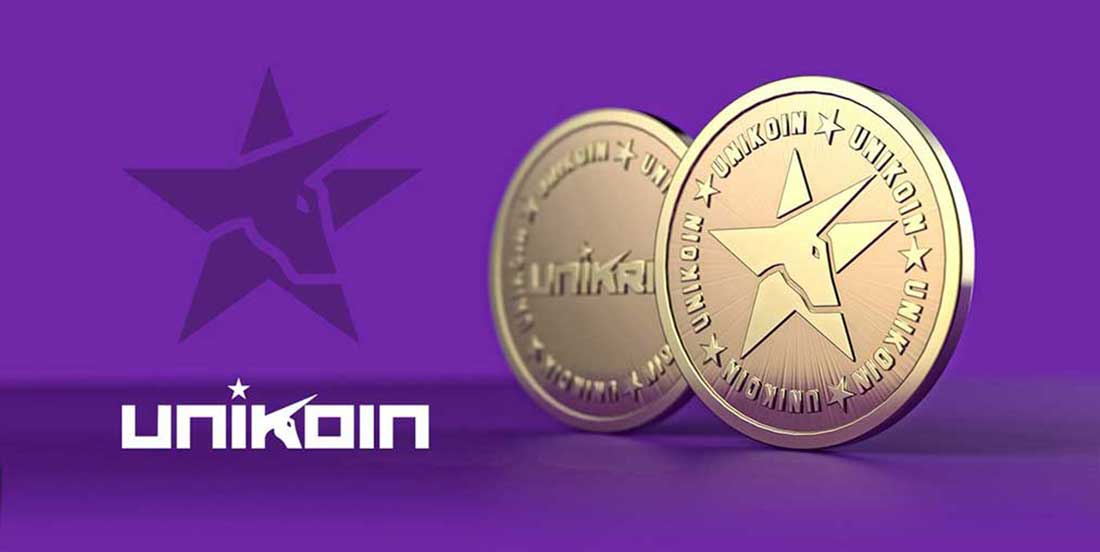 by in
Unikrn has announced a new partnership with Dash Radio to create a new radio show focused on esports and cryptocurrency.
Unikrn are a block chain-powered esports sportsbook and the creators of UnikoinGold, one of the most successful crypto tokens in esports betting circles, and the plan for their new channel, Unikrn Radio, is to broadcast cryptocurrency and esports content every week in 60-minute segments.
The show will officially launch on January 29th (2pm PT), hosted by Unikrn CEO Rahul Sood and VP of Business Development Kingsley Edwards, and will be joined by crypto experts, esports industry figures and other special guests – including Unikrn's Discord community – to offer Q&A sessions and content.
There will also be live esports analysis and coverage provided by Unikrn's Berlin-based broadcast studio and content team, and use of the company's Las Vegas studio for future video production.
Unikrn Radio is offering exclusive giveaways of UnikoinGold and other prizes for listeners, who will have first-access to "news and a cornucopia of content" that will appeal to the blockhain and esports communities, as well as gaming and technology fans.
"Whether it's letting gamers earn UnikoinGold by playing the world's best competitive video games or creating the world's greatest esports brand, we are obsessed with exceptionalism," said Sood in the official press release. "We dive deep into everything we do, which is why we are amplifying our reach through Dash Radio's considerable listenership."
Operating since 2014, Unikrn is an esport betting service utilising a block chain-powered platform and was one of the first token-based wagering sites to take bets on esports events.
Unikrn has experienced rapid growth and popularity for its decentralised UnikoinGold, a ERC20 token on the Ethereum blockchain which can be exchanged, bought and sold on third party digital currency exchanges dealing in Ethereum and used for legal, licensed esports betting on the Unikrn sportsbook.
It is also one of the few esports-focused crypto sites to have a gaming license from a reputable gaming regulator, the Malta Gaming Authority, which issued the license last year and officially made Unikrn the first esports betting site to have MGA approval.
Last month, Unikrn had a few issues with its licensing in Australia, Ireland, New Zealand and the United Kingdom following the closure of former partner Luxbet, but it has quickly bounced back with its MGA license and plans to return and expand its reach in several countries later this year.