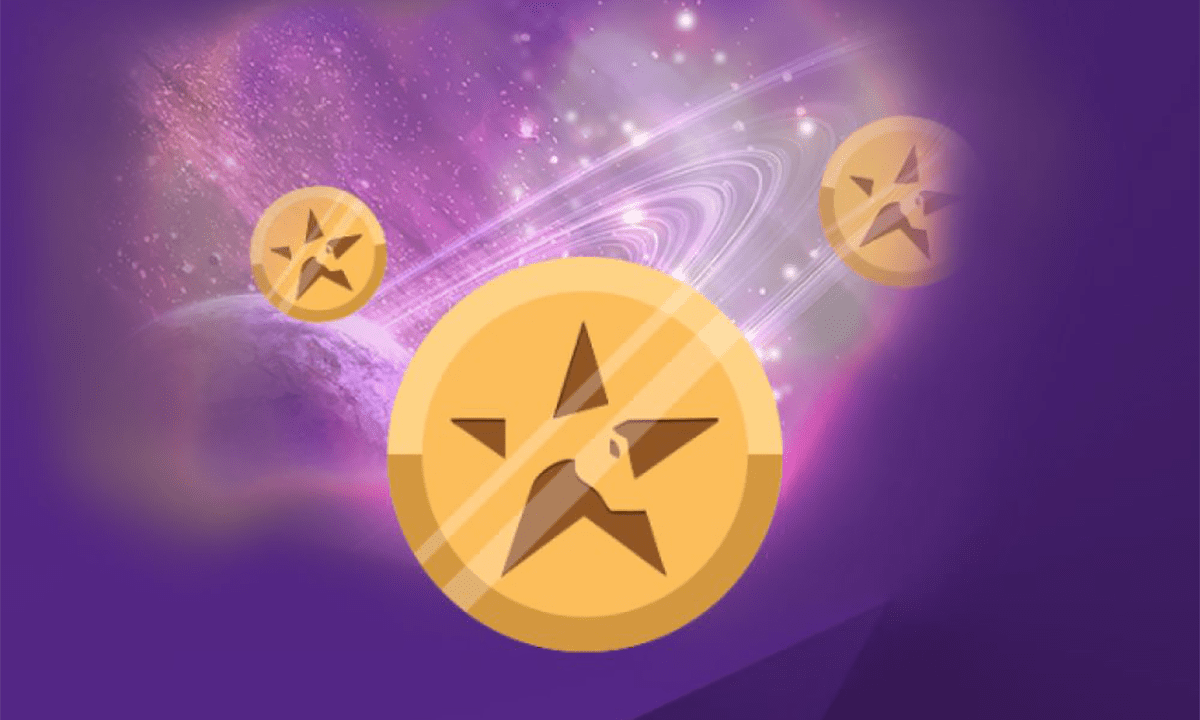 by in

eSports specialist betting site Unikrn has announced it is launching its own digital cryptocurrency for esports betting.

UnikoinGold officially rolls out in a token sale in September for customers, investors, fans and the Ethereum community for use as tokens on the Unikrn site and its overhauled version of the existing betting system – and the company's skill-based wagering platform.
The in-house developed cryptocurrency originally launched under the Unikon brand in 2015, reportedly exceeding a quarter of a billion Unikoins turned since, according to CEO of Unikrn Rahul Sood in his announcement post on Linkedin.
"We are announcing what will be one of the world's largest token sale for UnikoinGold, a cryptocurrency based on ERC20 which will trade on all the major crypto exchanges shortly after the initial token sale," Sood said.
"This gives you an opportunity to own UnikoinGold tokens, and use them on our platform and/buy/sell/trade them on any of the major exchanges for Ethereum and ultimately fiat currency."
UnikoinGold is designed as a decentralised ERC20 token on the Ethereum blockchain and as such can be exchanged, bought and sold on any regulated digital currency exchange which deals in Ethereum – and for legal and licensed sports wagering on the Unikrn betting platform.
The company plans to use the currency as a rewards and incentive token for esports players, teams and spectators, and create a "decentralized, community-driven virtual economy" and growing live betting experience – though anyone who bets at Unikrn and transfers UnikoinGold into the site from an external digital wallet will have to deal with small fees as expected from the Ethereum ecosystem upon transferring tokens.
Unikrn is one of the biggest advanced online sportsbooks geared specifically for esports betting, and the only esports bookmaker in the world currently fully licensed and regulated. It has in the past raised a major $10,000,000 investment from celebrities like Ashton Kutcher, Mark Cuban and Shari Redstone.
Considering the massive popularity of bitcoin among esports bettors and the rapid rise of online sportsbooks supporting cryptocurrencies or running off bitcoin-only, we'll be interested to see if Unikrn can get UnikonGold off the ground and continue trail-blazing their world-class esports betting platform.