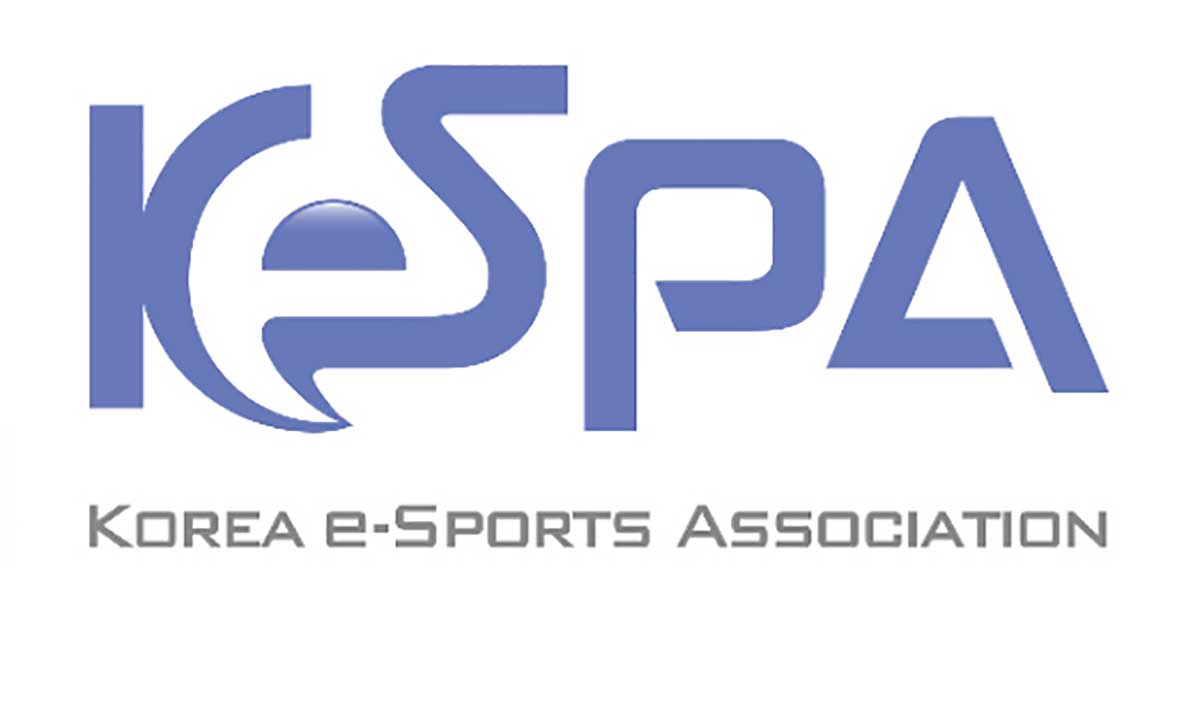 by in
Three Korean Esports Association (KeSPA) employees have been arrested, and their offices have been raided amid corruption allegations.
The three employees, including a former assistant to CEO executive, Jun Byung-hun, are being accused of accepting bribes and laundering money, according to the local media outlet, Seoul-Yonhap News.
KeSPA, created by the South Korean government around 17 years ago, formed to regulate the country's thriving esports industry. It is also a member of the Korean Olympic Committee and the International e-Sports Federation and manages League of Legends, Dota 2, and Counter-Strike: Global Offensive. It used to have Starcraft teams, but Kespa shut the ProLeague down in 2016.
According to the news outlet, KeSPA received 300 million from the South Korean shopping channel, Lotte Home Shopping. The company has a track record of bribery and forging documents in order to operate, and the company's former vice president, Lee In-won, committed suicide following allegations that he accepted political bribes.
The suspicious transaction reportedly tipped police officials off, and the three employees have been arrested on suspicion of embezzling the generous donation to the organisation.
The police are also investigating a sponsorship deal between KeSPA and Lotte Home Shopping, which took place in 2015.
KeSPA took to twitter to deny the allegations, stating that the organisation is not involved in any illegal activity, two days before the arrests took place.
Due to the connection between one of the suspects and Byung-hun, the case gets a lot more complicated.
Byung-hun served as the chairman of KeSPA and is a former South Korean congressman who was on the broadcasting and communications parliamentary committee. He is incredibly popular among gamers as he has paved the way for many esports opportunities.
Byung-hun was responsible for the closure of KeSPA's StarCraft II ProLeague last year, however, he announced it was due to match-fixing allegations and the teams struggling to attract sponsorship deals.
Jun Byung-hun has also denied the claims stating that he was "was never involved in any illegality in connection with the Lotte Homeshopping case reported in the press."
"I'm truly dumbfounded," he added.
The incident comes just a few weeks after the announcement that KeSPA lost its status as an "official member" of the Korean Olympic Committee, and is now a "reserved member". The organisation reportedly failed to meet the committee's standards, including the creation of at least nine city or province branches in the past year. KeSPA said it was "impossible" to open this many branches in "a single year".
If you're looking for somewhere to bet on esports, check out our handy esports betting sites here.