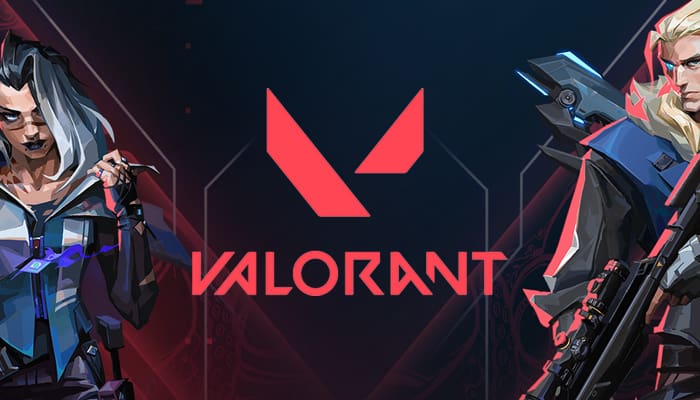 by in
Esports franchise The Guard has completed its Valorant roster ahead of the 2023 season.
The North American esports team announced the signing of NRG Esports duo, Ian "tex" Botsch and Josh "JoshRT" Lee, who will be joining its young breakout roster core from the previous year.
Tex will join the main roster as a duelist, while coach JoshRT will serve as the outfit's head coach.
The move comes after both player and coach became free agents following changes to the NRG Esports roster in the off-season that led to the franchise recruiting OpTic core consisting of in-game leader Pujan "FNS" Mehta, Austin "crashies" Roberts, Victor "Victor" Wong and coach Chet "Chet" Singh.
The Guard missed out on securing a partnership spot in the Valorant Champions Tour (VCT) Americas league but received a direct invite from Knights Arena to compete in the 2023 North America Valorant Challengers League.
Over the course of two splits, a mid-season invitational, and playoffs, The Guard will seek to reach the VCT Americas through the Challengers League.
The Guard's core roster consists of Trent "trent" Cairns, in-game leader Jacob "valyn" Batio, Jonah "JonahP" Pulice and Michael "neT" Bernet, who impressed in the first stage of the Valorant Challengers (VCT) North America last year by going from open qualifiers to a first-place finish and a spot at Masters Reykjavik.
Despite narrowly missing out on reaching the Valorant Champions 2022 after a loss to 100T in the grand finals of the North America Last Chance Qualifier (LCQ), The Guard made all of its players restricted free agents and stated that it still wanted to compete in Valorant.
The Guard will be joined in the 2023 North America Valorant Challengers League by TSM, G2 Esports, M80, Shopify Rebellion and FaZe Clan. The league offers a chance for teams to qualify for the VCT Americas through a structured competition, rather than the more unpredictable open qualifiers.
Tex and JoshRT will replace former duelist Ha "Sayaplayer" Jung-woo and head coach Matthew "mCe" Elmore on The Guard's roster. Sayaplayer had a breakout year in 2021 and subsequently joined T1 to play alongside other former Overwatch League greats like Munchkin and Carpe. Meanwhile, mCe left The Guard to join Cloud9 and reunite with some former colleagues.
They will be tasked with helping The Guard reach the VCT Americas and make a strong showing in the competition. Botsch is known for his strong duelist play, while Lee brings a wealth of coaching experience to the table. Both player and coach will be looking to make an impact with their new team and help guide them to success in the 2023 North America Valorant Challengers League.