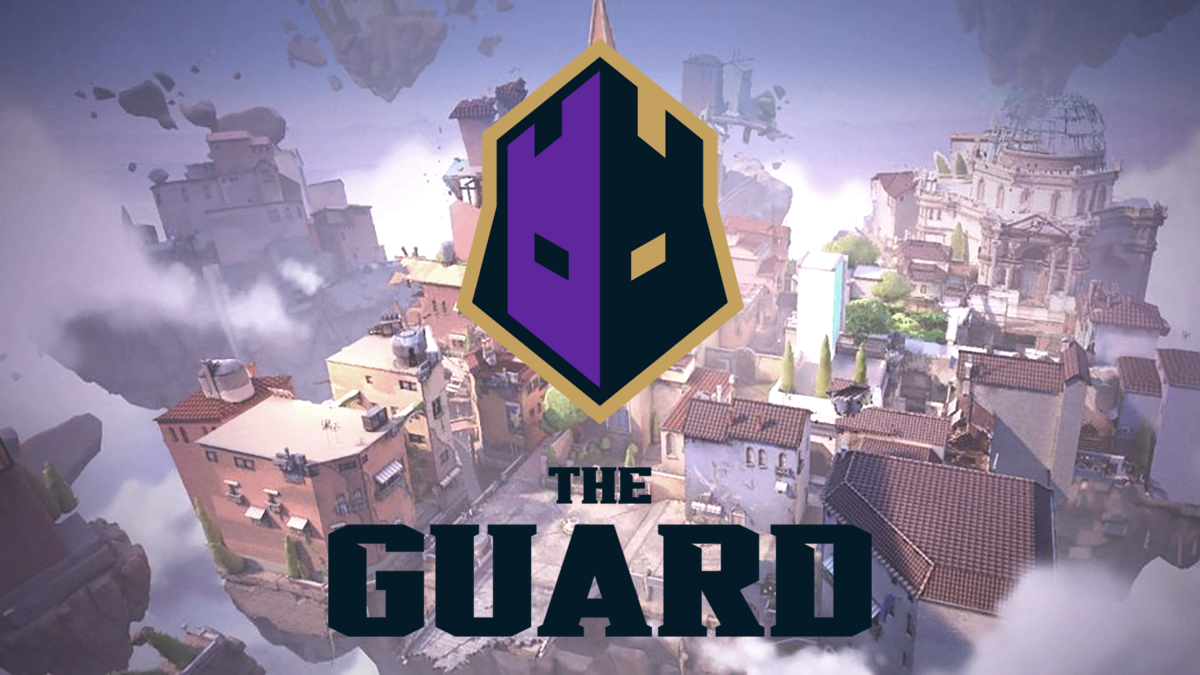 by in
In a stunning update, Riot Games announced today that one of the most promising North American VALORANT teams will not be making its debut in the VCT Americas League in 2024.
According to a new post, The Guard, a fan favourite organization, failed to meet the deadline to agree to the league's team participation agreement "after several months and rounds of communication."
An update regarding the teams participating in VCT Americas 2024. pic.twitter.com/YCYoZSPpcL

— VALORANT Esports NA (@valesports_na) August 29, 2023
As a result, they will no longer be participating in the 2024 VCT Americas League, much to the surprise of fans and players alike.
Additionally, no other teams from the Challengers scene—including M80, the runner ups from the Challenger Ascension tournament — will be promoted to the main league.
Instead, Riot has decided to run the following season with the same 10 teams as before, causing an uproar within the VALORANT community.
For The Guard's roster, it seems that today's news came as a complete surprise, with multiple players and their coach indicating that none of them knew of the decision beforehand.
Michael "neT" Bernet displayed his displeasure with how things were handled and the betray he feels towards his organisation for taking away this opportunity.
Meanwhile, the coach of The Guard, Josh "JoshRT" Lee, joined neT in displaying his displeasure with the decision and even said that he will be looking to move on from the VALORANT organisation when he becomes a free agent.
I am devastated. All the hard work and sacrifices we have went through as a team just to have it stripped away from us through Twitter… At the end of the day some things in life are truly out of your control and it is unfair but to be punished for putting my heart and soul into…

— GUARD neT (@neT_valorant) August 29, 2023
A lot to process right now…

So much work was put into our Ascension winning run & we built a program that would've been very competitive next year. Now I have no idea where my team's future lies.

Open to talking any potential orgs right now, I'll be a free agent. https://t.co/UXGHwJqPIN

— GUARD JoshRT (@JoshRTz) August 29, 2023