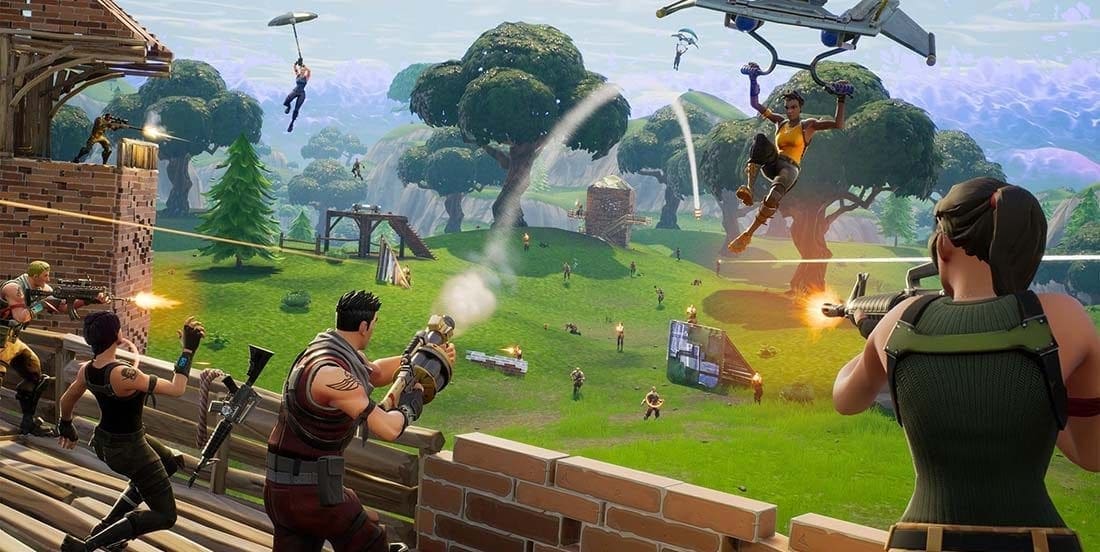 by in
Epic Games and Tencent are bringing the Fortnite fever to China.
The company is set to invest $15 million to market the game in the country and build a new, exciting player base.
A big part of Tencent's focus in its campaign will be fighting piracy, which is a common crime in the country that has robbed digital industries for more than a decade.
Tencent is going big with this project. One of the company's goals it to create a new, competitive league.
This will be China's first Fortnite esports scene, but not the first battle royale competition. Other games like H1Z1 and PlayerUnknown's Battlegrounds (PUBG) have already made the transition into esports.
The Chinese Fortnite will allow players to transfer their data from the game's original version. Rumours abound that the new version of Fortnite will have an accompanying smartphone app to be used as a companion for the game. Also, those that pre-order can expect to receive rewards.
This moves guarantees Tencent's control over the Battle Royale genre.
In addition to its Chinese expedition, Tencent also announced that Arena of Valor/Honor of Kings is making it to the US. The popular MOBA game will get its own World Cup with an incredible prize of $500,000.