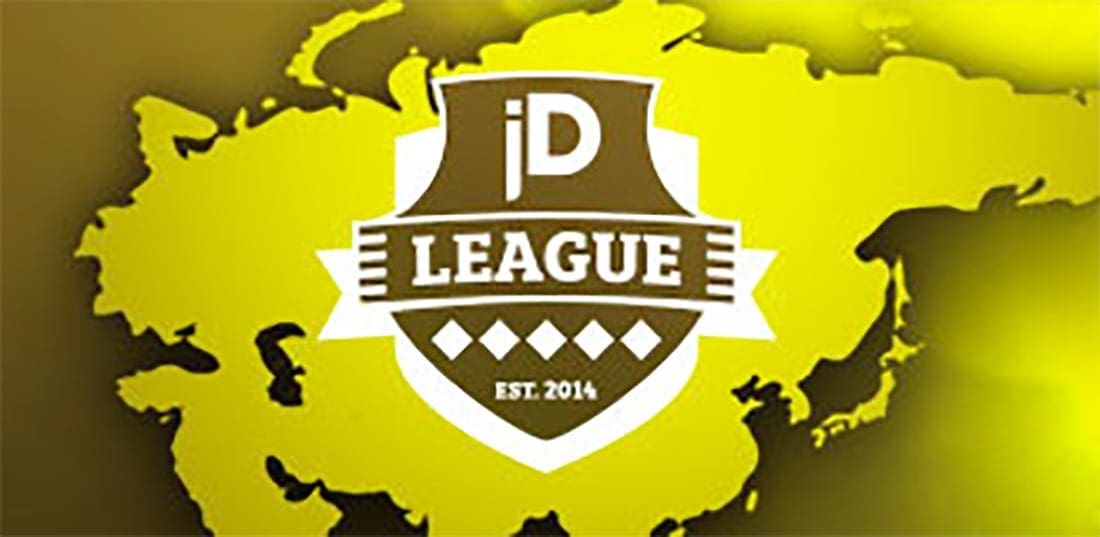 by in
This match-up begins on Wednesday, November 21, 2018 – 15:00 UTC+8.
Team Tigers, coming off a busy schedule in which they have competed in DreamLeague Season 10 and the Kuala Lumpur Major, will take on Signify in a group stage match of the JoinDota League, Season 14.
If you have followed our Dota 2 Analysis and News over the last month, you would be familiar with Team Tigers, the champions of DreamLeague Season 10. Team Tigers also put in a solid showing at the Kuala Lumpur Major, where they netted 75 DPC points.

Best Dota 2 esports betting sites
Team Tigers vs. Signify form analysis
Team Tigers is definitely one of the better tier 1 team in the world, despite their 1-0 defeat by Pain.X in Lower Bracket Round 1 in Kuala Lumpur Major.
Team Tigers is a team that is able to draft nicely thanks to 1437's drafting ability and the heroes' pool knowledge contributed by Inyourdream.
Xepher, the position four player from Team Tigers, performed one of the best Rubbick in their match-up against Gambit Gaming in the group stage of Kuala Lumpur Major.
His Rubbick stole Blackhole from Gambit Gaming's Enigma, and caught four enemies in the last team fight. The game ended in Team Tiger's victory, thanks to the awesome Blackhole he casted.
Team Signify has been struggling in tier 3 for almost a year. They might improve a lot since Swifty, the position 2 player from Team Signify, joined them in February 2018. However, their achievement is only available on those small or minor tournament such as Taiwan Excellence Gaming Cup 2018.
Team Tigers vs. Signify final betting prediction
After running our eye through the individual skills and drafting ability of both teams, we give Team Tigers a 85 percent chance to win this match.
Our tip is to pick Team Tigers to win 2-0, paying -303.03 at BetOnline.