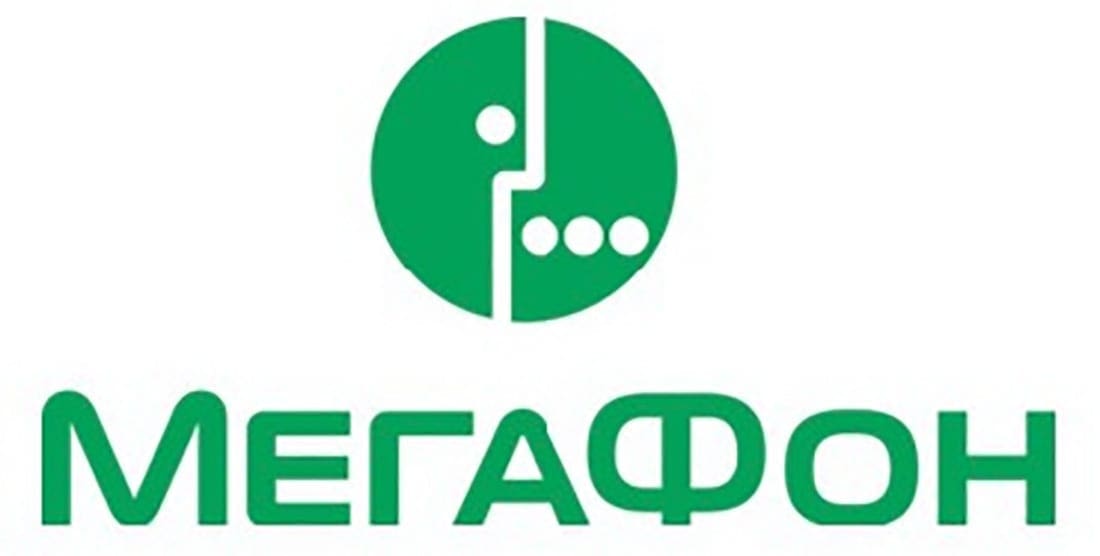 by in
This match-up begins on Thursday, November 1, 2018 – 13:00 UTC+8
Team Spirit and Vega Squadron will kick things off in the 2018 MegaFon Champions League Season 1 tournament on Thursday in what could be an intense battle.
The MegaFon Champions League participators are all from Europe and given Team Spirit and Vega Squadron were both unable to qualify for the Kuala Lumpur Major, they will be two of the headline acts here.
The total prize pool of this tournament is just a little over USD $9,000.
Although there are lot of tier 3 teams in this tournament, the match-up is certainly worthy of our time, given the tier 2 players featured and the high level of play.

Best Dota 2 esports betting sites
Vega Squadron & Team Spirit recent form analysis
Vega Squadron's performance in DreamLeague Season 10 without Mage was poor.
While there were a number of factors behind their dip in performance, Dendi, the player standing for Mage in position 2, was a big factor — he was simply unable to reach the desired level.
This time, Vega Squadron is playing with their full squad in this tournament and just tore apart Ukraine International Media Culture (UIMC) with Arc Warden played by Mage.
Although Team Spirit is well-known for their synergy, their individual skill can be below standard at times.
Team Spirit will unable to get any advantage from Vega Squadron in drafting, however, Vega Squadron might surprise them with a better draft because Mage's heroes' pool knowledge is almost as wide as Miracle, the position 2 player of Liquid.
Vega Squadron vs. Team Spirit betting prediction
After analysing both team's draft ability and individual skills from both squads, we give Vega Squadron a 70 per cent chance to win this.
However, considering the prize pool of this tournament is not luxury, we recommend going low on Vega Squadron winning the match, paying +200 at BetOnline.