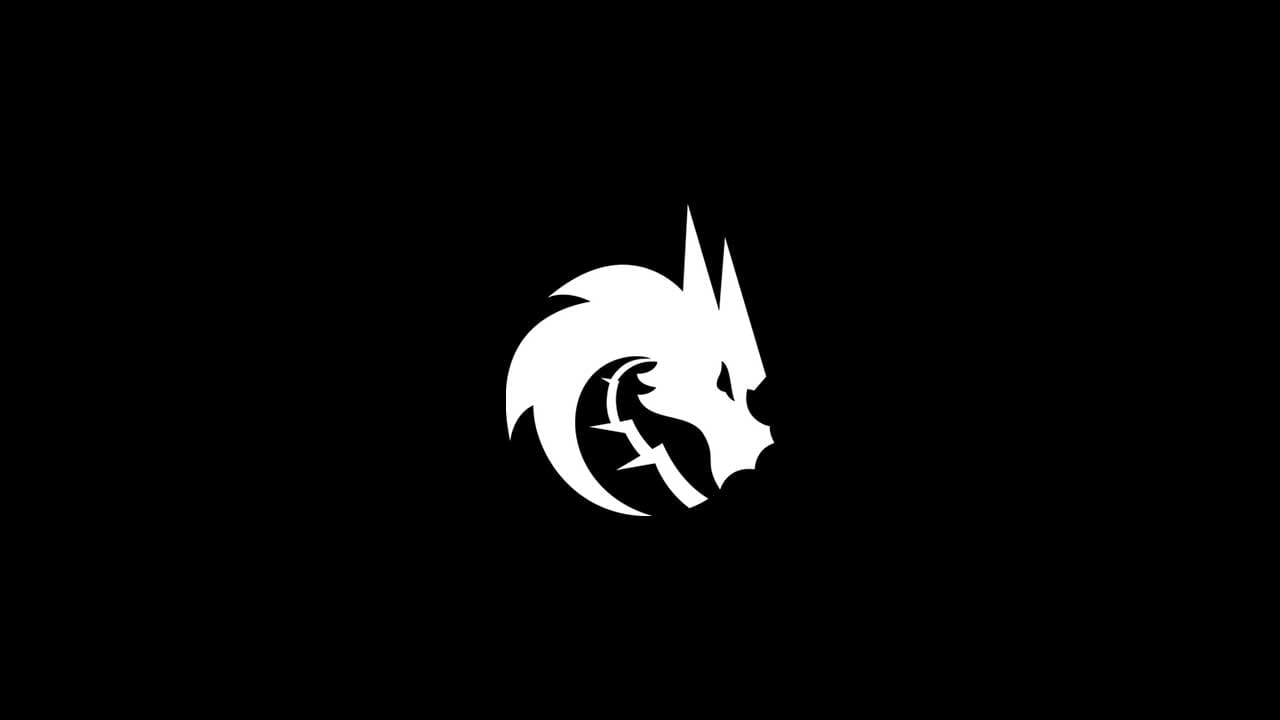 by in
Team Spirit have announced the three new players that will fill its Counter-Strike: Global Offensive roster, joining Leonid "chopper" Vishnyakov and Boris "magixx" Vorobiev in the top flight outfit.
All three of the players will join from the Team Spirit Academy with Danil "donk" Kryshkovets, Artem "ArtFr0st" Kharitonow and Myroslav "zont1x" Plakhotia making their transition to the Spirit A team.
The Team Spirit Academy has been performing at a high level in recent times, defeating tier one teams such as Apex, Monte, SAW and FORZE in the European ESL Challenger League Season 45 before the player break, where they finished second overall.
Donk will be making his professional debut as a 16-year-old, after recording a career rating of 1.17 while playing with the Team Spirit Academy, which has established him as one of the brightest young talents in the CS:GO scene.
As for zont1x, he will be making his professional debut at 17, which will make chopper the oldest player on the team at 26, and bring the average age of the roster down to 20.
Team Spirit tweeted a statement from CS:GO coach Sergey "hally" Shavaev after announcing their new roster.
"The trio from Team Spirit Academy performed well last season and now is the time to give the young players a chance to prove themselves at the highest level," Shavaev said.
"When we were assembling the new Team Spirit roster, it was impossible to pass by the young players who had achieved impressive results last season.
"They showed maturity and initiative during the tests, and we needed more voices within the game – that's why they are in the core.
"The fun part lies ahead: we need to make the team work as a unit."
— Team Spirit (@Team__Spirit) July 5, 2023