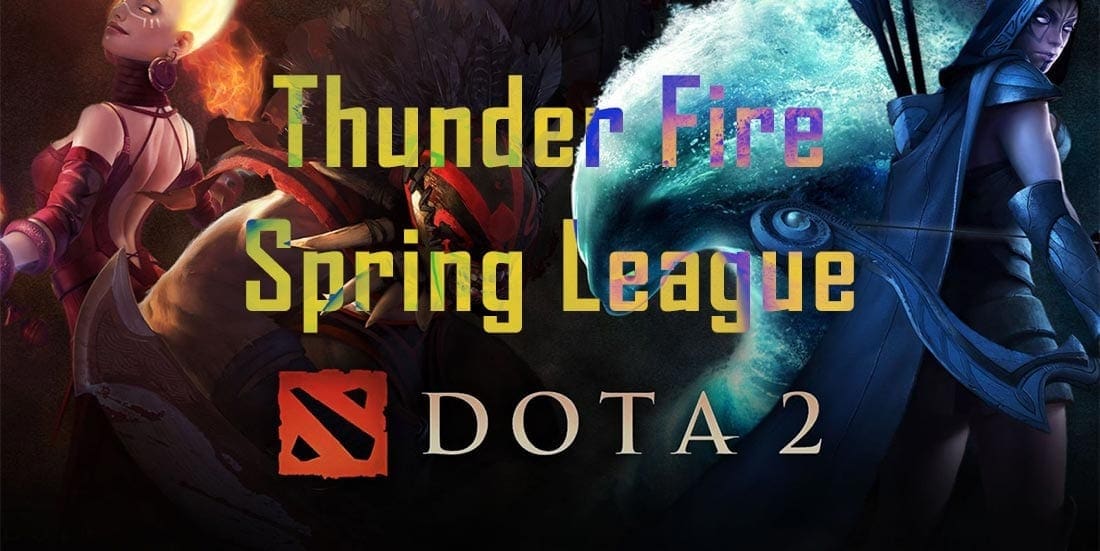 by in
Tuesday, March 5, 2019 – 19:00 UTC+8
Team Serenity are holding one point in Group A after tying 1-1 against Invictus Gaming on day one of the Thunder Fire Spring League.
They are playing with a new member as LongGGG recently replaced Jixing at position three.
Team Serenity drafted badly in their game against Invictus, picking Morphing, Chen, Batrider, Puck and Bounty Hunter.
SEE ALSO: DOTA 2 ESPORTS BETTING GUIDE
There was no synergy between these heroes, yet they won the game anyway because their opponents were unable to seal the deal before Morphing and Puck had their six-slotted items.
In game two, they drafted a pushing and global skill combo that included Nature Prophet, Death Prophet and Spectre.
With these picks, they were very strong at ganking enemies who were farming alone in early phase of the game; however, Invictus only let Terrorblade and Razor farm so Team Serenity were unable take them out one by one.
Eventually, iG had better farming on Terrorblade and went rampaging against a Team Serenity side that was not well suited to a five-versus-five team fight.
Newbee Young are the only team that still have zero point in Group A because they lost 2-0 against Room310 yesterday.
Surprisingly, they drafted Viper in game one although he was nerfed in patch 7.21c a few hours before the match started, then finished off with Rubick, Earth Spirit, Razor and Weaver.
Viper, Razor and Weaver are core heroes that can push and win team fights in the early phase of the game, but Room 310 crushed them thanks to their incredible last-hitting skill and superior decision-making.
The Newbee crew have a long way to improve to take down Team Serenity, which features star players such as Shadow and Zyd who can overpower them late in the piece.
Team Serenity vs. Newbee Young betting prediction
After looking at each team's knowledge of the hero pools and the respective talents of each player, we give Team Serenity a 60% chance to win this match-up with 2-0.
Our recommendation is to keep it simple and back the favourites to win at -138.89 with BetOnline.