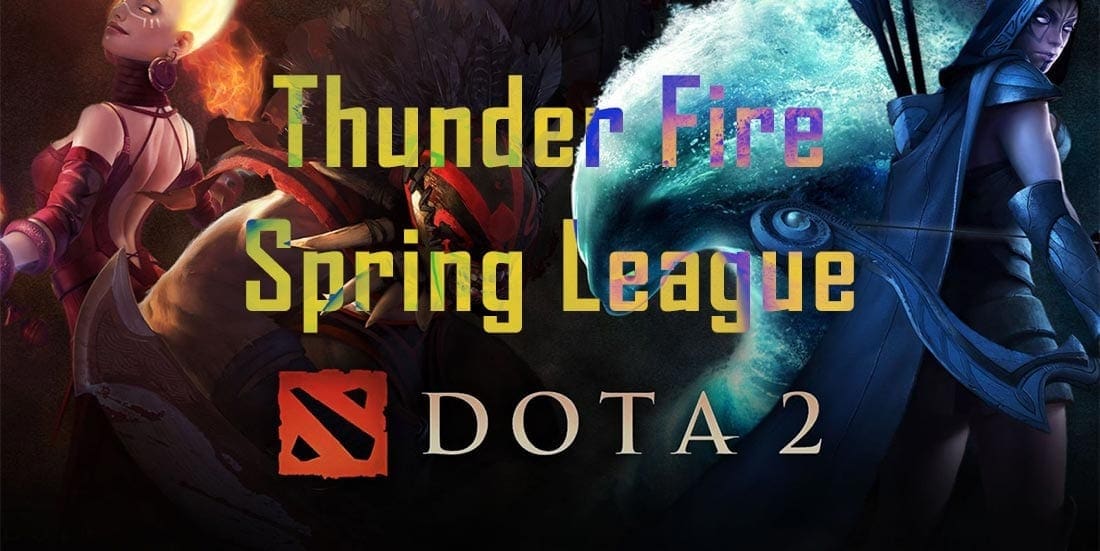 by in
Wednesday, March 6, 2019 – 19:00 UTC+8
The penultimate day of group games in the Thunder Fire Spring League sees Royal and Team MAX duke it out in a best-of-two series.
Royal are now sitting second in Group A with three wins and only one defeat after whitewashing Room310 and then playing out a draw with Team Serenity yesterday.
Those clashes highlighted how Royal like to draft according to their enemies' knowledge of the hero pool.
SEE ALSO: HOW TO BET ON DOTA 2 ESPORTS
They banned Nature Prophet for both games against Serenity, who chose that hero when they played Invictus Gaming earlier in the tournament.
They understood that Roddgee, the position five player, is adept at pressure play and micro-managing the creeps when using Nature Prophet.
Royal drafted Invoker, the only hero in Dota 2 who has 10 skills, and picked Faceless Void to support Phoenix in team fights.
After a tricky start, Royal manoeuvred a dream team fight by executing Chorno and Phoenix's ultimate abilities at the same time and following up with Invoker's Tornado and Deafening Blade.
Phoenix's egg was well protected by the team and they took the control of the game after winning the crucial team fight.
Serenity called GG when they realised they had no way of getting at the egg in a team fight.
Team MAX boast a wide pool knowledge, having drafted 10 different core heroes in four games in the group phase.
They include Sven, Phantom Assassin, Ember Spirit, Juggernaut, Pangolier, Timbersaw, Ursa, Death Prophet, Sladar and Brewmaster.
Knowing how to play micro-management skill heroes is very important in this meta of the patch, which suits MAX down to the ground.
They already have a firm grasp on Brewmaster and could further their advantage by playing the likes of Lone Druid, Naga Siren and Beastmaster.
Royal vs. Team MAX betting prediction
Clever drafting and banning decisions will be key in this encounter, which is why we give Royal a 55% chance of taking the tie outright.
Get on them at -129.87 odds with BetOnline – one of our top-ranked esports betting sites.