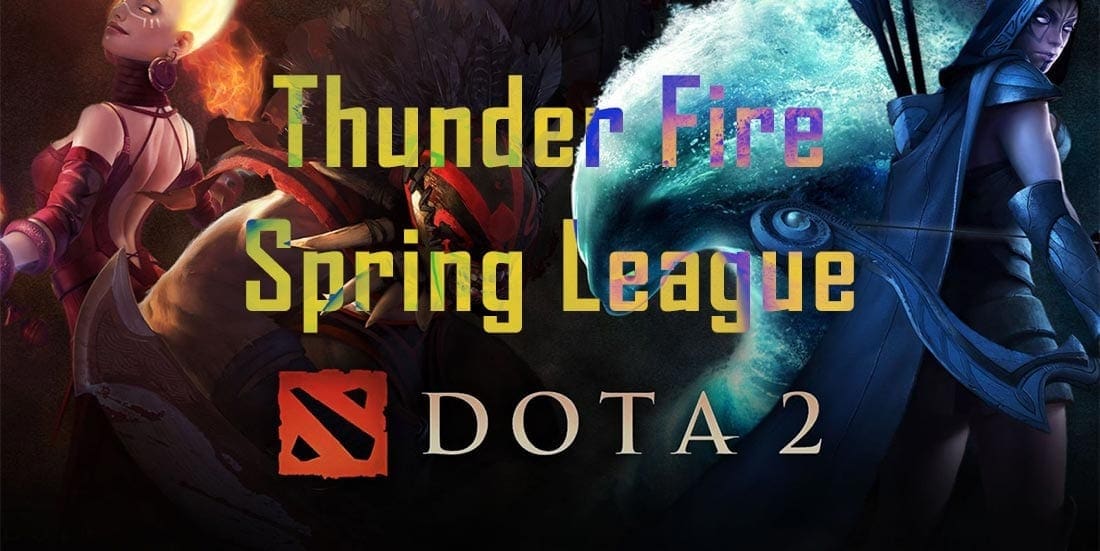 by in
Wednesday, March 6, 2019 – 17:00 UTC+8
After a one-day rest, Room310 will continue the group stage of the Dota 2 Thunder Fire Spring League by taking on Team Serenity and Invictus Gaming (IG) in a pair of best-of-two series.
Room310 are currently third in Group A after three victories and three defeats on the opening day.
They displayed some great plays with Keeper of the Light in their match against Newbee Young, picking the hero in position five in both games even though he is weaker as a result of recent patch updates.
SEE ALSO: DOTA 2 ESPORTS BETTING SITES
Room310 played to his strengths, however, using his fast farming ability to provide observer and sentry wards.
After the win over Newbee Young came a clash with Royal, who did their homework and banned Keeper of the Light at the first opportunity in both games.
That move paid off as Room310 lost in straight sets without their preferred hero at position five.
Like their upcoming opponents, Invictus Gaming head into Wednesday's matches with a 3-3 record in Group A.
They banned Keeper of the Light as well in their first game against Team MAX yesterday and won the bout within 25 minutes by drafting Tidehunter and Templar Assassin as their cores.
Templar Assassin is much stronger in the latest patch because his second skill – Meld – can reduce enemy armour up to 20.
However, IG did not ban Keeper of the Light in game two and Team MAX grabbed him immediately in their first picking phase.
Planet, the position four player from MAX, made expert use of the hero by purchasing Force Staff and Blink Dagger, both of which allowed him to get teammates out of trouble.
IG should now understand how annoying Keeper of the Light can be, so it will be a huge surprise if they do not ban the hero when they face Room310.
Room310 vs. Invictus Gaming betting prediction
After running our eye through their heroes' pool knowledge and drafting strategy, we give Invictus Gaming a 60% chance to win this match-up with 2-0.
As such, our recommendation is to back IG to salute in both bouts at +165 odds with BetOnline.