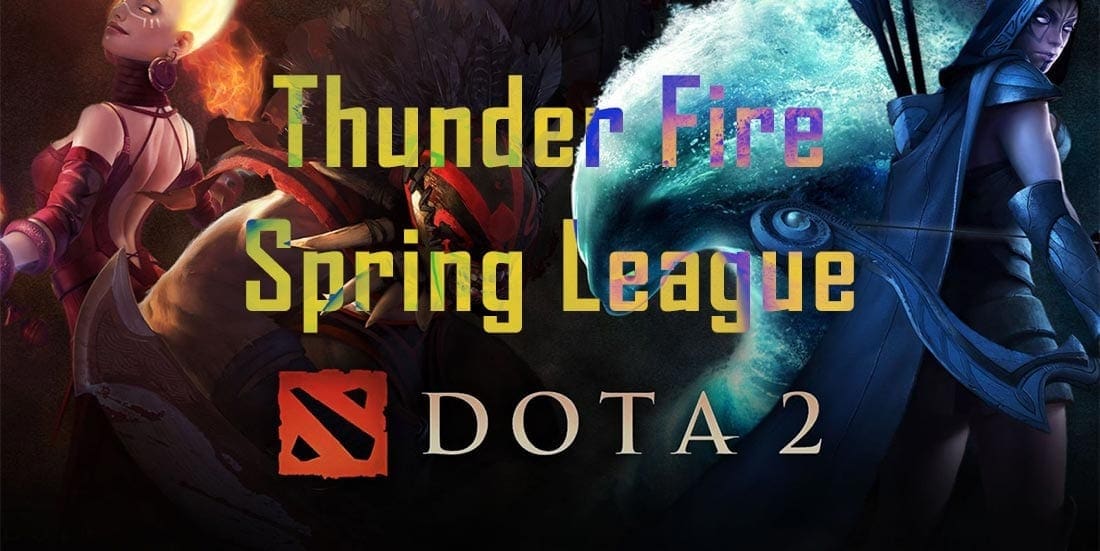 by in
Tuesday, March 5, 2019 – 19:00 UTC+8
After whitewashing For The Dream with 2-0 yesterday, Newbee now tackle IG Vitality (IG.V) in a battle for top spot in Group B in the Thunder Fire Spring League.
Even though Viper is being nerfed in this latest Dota 2 patch, Newbee still picked the Netherdrake to counter Faceless Void and Elder Titan in their first game against For The Dream yesterday.
Thanks to Viper's Nethertoxin breaking down the passive skill of FTD's heroes, Newbee won the game easily.
This team ranks among the best Dota 2 drafters in the world because Sansheng (position four) and Banana (position five) have previous coaching experience at different teams.
Besides them, Sccc, the position two player, has wide heroes' pool knowledge to work with.
IG.V played a total of four games yesterday – two against Flaming Cyborg Alpha and two against Keen Gaming.Luminous.
They picked Lifestealer in three of those contests and Shadow Fiend in two, with the former proving an excellent choice due to his tier-one status in this meta.
Shadow Fiend does not rank on either of the top two tiers in this patch and IG.V can use that to their advantage because Newbee are unlikely to ban him.
Besides of Shadow Fiend and Lifestealer, IG.V also drafted Earth Spirit in both games against KG.L.
Luobo, Vitality's position four player, illustrated great plays with that hero by roaming around the map early to secure kills and create space for his team.
Newbee definitely have to respect his Earth Spirit and ban this hero.
Newbee vs. IG Vitality betting prediction
We give Newbee a 55% chance to win this match-up 2-0, which is paying -151.52 at BetOnline.