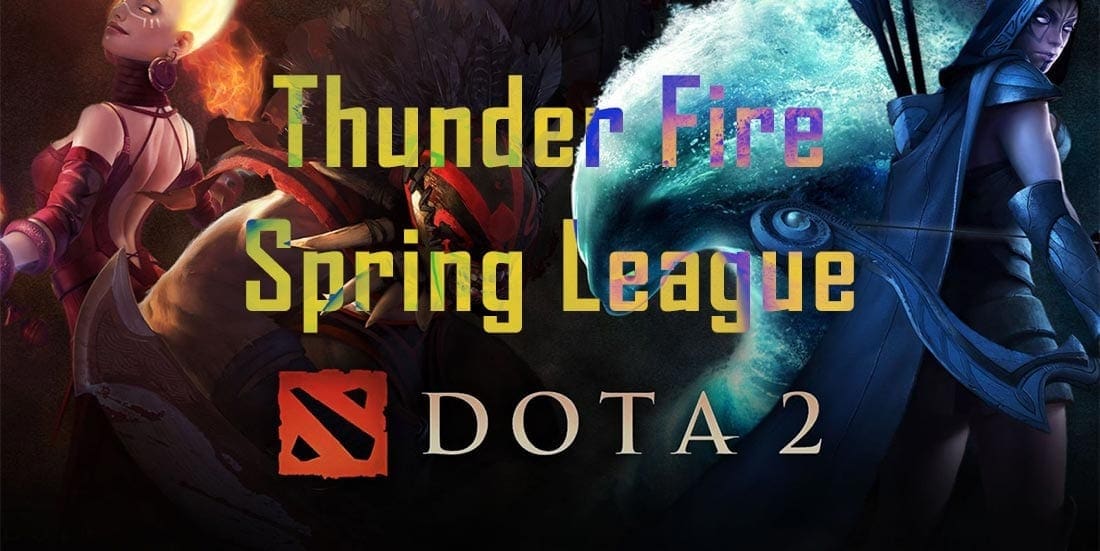 by in
Wednesday, March 6, 2019 – 17:00 UTC+8
After a solid victory over IG Vitality (IG.V) as we predicted yesterday, Newbee will finish the round robin stage of the Thunder Fire Spring League today with battles against Sky Walker Club and Keen Gaming.Luminous (KG.L).
Newbee hold top spot in Group B with four victories and only two games lost.
In game one against IG.V they constructed a pushing strategy by drafting Shadow Shaman and Jakiro as dual supports.
SEE ALSO: BEST BOOKIES FOR DOTA 2 BETTING
Shadow Shaman is best in pushing tower with his ultimate ability – Mass Serpent Ward – summoning 10 Serpent Wards to attack enemy units and structures.
In order to execute their pushing strategy, Dark Seer purchased Guardian Greaves which provides 300 health and 200 mana to nearby allies.
The cooldown time of this item is only 40 seconds, so every member of Newbee was getting 300 health and 200 mana every 40 seconds.
Thanks to this item, they did not need to back out after taking a team fight or tower.
Newbee ended the game by the 36-minute mark after securing Phantom Assassin the Aegis of the Immortal by eliminating the opposition Roshan.
In game two they drafted Shadow Shaman as their support again, this time to work with the core heroes, Death Prophet and Lone Druid, in a pushing role.
Death Prophet is one of the best pushers in Dota 2, as his ultimate ability – Exorcism – unleashes up to 24 Spirits that each have attack damage of 58 and significant healing powers.
Keen Gaming.Luminous, the bottom side in Group B, are holding zero points after losing against IG Vitality and For The Dream.
Newbee whitewashed both of those teams, so the outlook is rather bleak for KG.L – especially when one factors in the drafting abilities of Banana and Sansheng, both former coaches.
Newbee vs Keen Gaming.Luminous betting prediction
It should surprise nobody that we are giving Newbee an 80% chance to win this match-up without dropping a game.
Thus, we recommend backing them for a 2-0 whitewash at -277.78 odds with BetOnline.