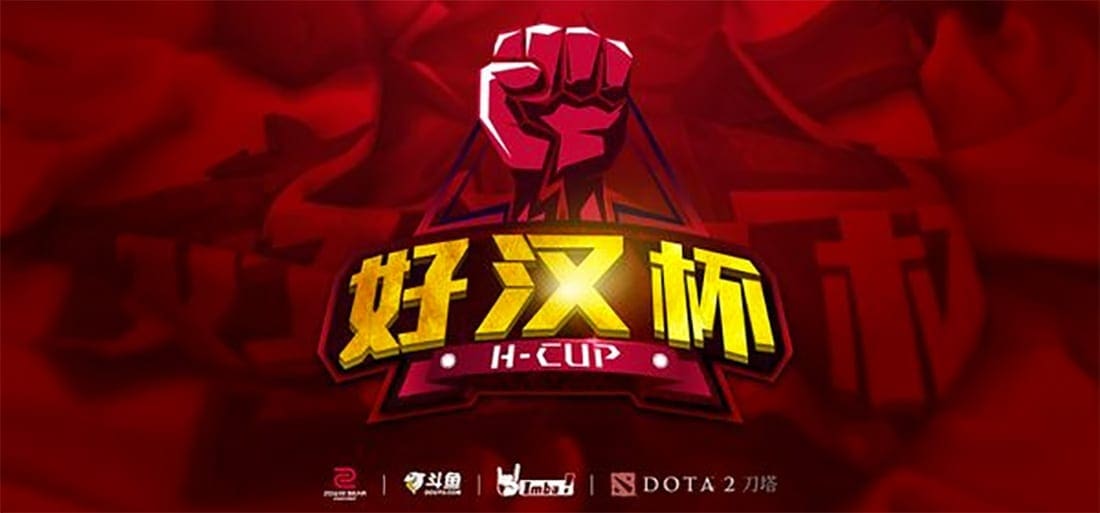 by in
The match-up begins on Friday, November 23, 2018 – 13:00 UTC+8
Team Root will take on Team Aster in what shapes up to be a fascinating Dota 2 H-Cup Season 10 affair.
Team Aster's result in Kuala Lumpur Major was a disappointment and they should be able to do put up a much better showing in this tournament.
Our resident Dota 2 expert, Qingno, has run his eye over tournaments throughout the world in recent weeks and continues to deliver quality tips for eSports punters — this game is no exception.
Make sure you've signed up with one of our recommended bookmakers before placing your bets.

Best Dota 2 esports betting sites
Team Root vs. Team Aster form & betting analysis
All players from Team Aster are experienced and well-known for their awesome gameplay and skill, except loveyouloveme, the position 2 player from Team Aster.
Aster has Burning as their coach — a very experienced player in Dota 2 himself.
From their draft against CDEC Gaming in round 1 of H-CUP group stage, we could see Aster have been trying to utilize Lone Druid's ability, along with Tinker pressuring enemies and drag the game for Lone Druid to get full items. However, that hope got crushed by Kunka from CDEC Gaming. Kunka's Splash was insane with two Daedulus, 1 hit critical was able to kill 3 heroes from Team Aster.
Team Aster's recent form suggests they haven't taken to patch 7.20 well.
Team Root will field a number of star player including END, Super, Yao, Victoria, and ddc. All of them are well known and have participated in The International.
From their drafting of late in patch 7.20, we could see that they are not trying too many re-worked heroes. Their only match drafted reworked hero was against CDEC Gaming two days ago where Brewmaster work along with Phoenix.
We are not giving much credit to their draft, however, they were still able to win 3-0 by taking down Newbee, CDEC Gaming and Mr Game Boy without too much pressure because their individual skill.
Team Root vs. Team Aster betting prediction
After analysing both squads' individual skilsl and recent drafting in patch 7.20, we give Team Root a 70% chance of winning this match-up.
Our suggestion is to go high and bet on Team Root at better than -142.86 at BetOnline