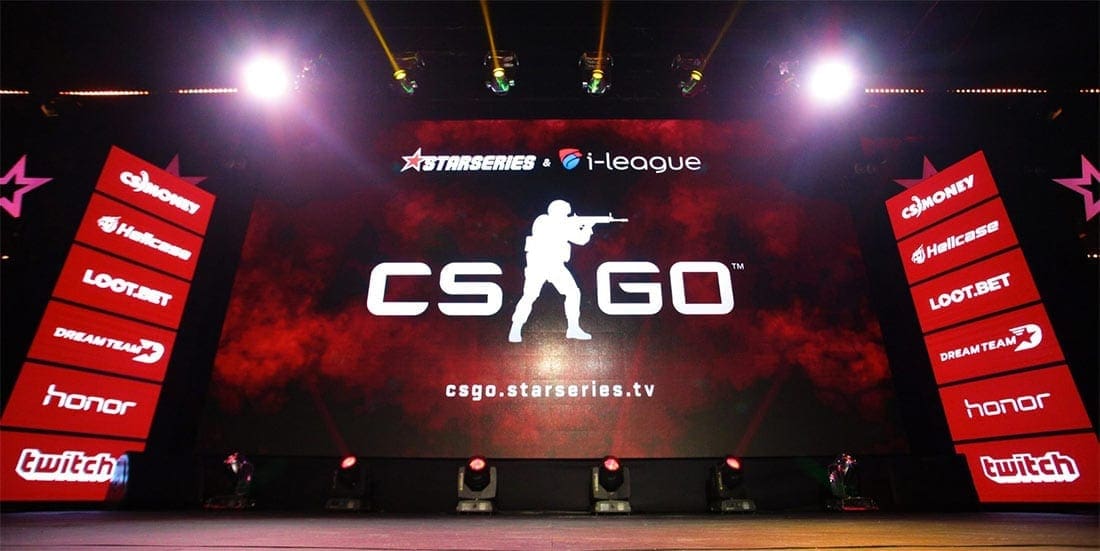 by in
TEAM LIQUID vs ZE PUG GODZ CS:GO BETTING & MATCH DETAILS

CSGO Betting Odds:
Liquid -833.33 at BetOnline | ZPG +450 at BetOnline
CSGO Betting Lines:
Liquid -1.5 at -163.93 | ZPG +1.5 at +120
When:
August 8, 2020 at 10:00 PDT
Watch Live:
Twitch (https://www.twitch.tv/DreamHackCS)
TEAM LIQUID vs ZE PUG GODZ DREAMHACK OPEN SUMMER 2020: NORTH AMERICA BETTING PREVIEW
Team Liquid and Ze Pug Godz will clash for the first time in their history this Saturday in the opening fixture of Group A at DreamHack Open Summer 2020: North America.
Team Liquid will return to the battlefield after a month-long break which began at the start of July, straight after they finished third at the cs_summit 6 Online: North America. At the said tournament, Liquid disappointed slightly since they suffered two clean sweeps (0-2) against their regional rivals Evil Geniuses and a 1-2 loss to Gen.G in the lower bracket finals.
That, however, was only an extension of their season-long shaky performances, which can easily be attributed to the online format that has one way or another affected even some of the top teams in the scene.
SEE ALSO: BEST COUNTER-STRIKE BETTING SITES
Since the turn of the year, Liquid produced one tournament title when they won the ESL Pro League Season 11: North America in April, and have since managed only fourth at ESL One: Road to Rio – North America and BLAST Premier: Spring 2020 American Finals, second at DreamHack Masters Spring 2020: North America, and the aforementioned bronze medal from cs_summit 6 Online: North America.
In a bid to see more success in their competitive endeavours, Liquid made a rather drastic roster change on Saturday, when they parted ways with their in-game leader Nicholas "nitr0" Cannella, who was benched in favour of ex-Triumph player Michael "Grim" Wince after spending the last 5.5 years with the organisation. Even though Grim can be regarded as a solid addition, there are many reasons to be sceptical with Liquid's decision to bench nitr0.
The first thing to note is that Grim's 1.26 rating with Triumph is a bit misleading since his former team did not face the same quality of opponents Liquid usually do, so we can expect his rating to plummet in the coming weeks/months. Second of all, Grim has only looked decent in the online CS:GO so it's fair to speculate he will not be as good when the competitive scene transitions back to LAN play.
Recommended!
The most concerning point here, however, is that with nitr0's departure Liquid lost one of the best IGL's in the organisation's history. Since Jacky "Stewie2K" Yip took over as the IGL of Liquid a few months ago, the team's results have plummeted which is a clear indication Liquid should have reconsider their IGL change instead of looking to make roster swaps.
We have spent most of this preview talking about Team Liquid, which is simply because the main question for this match is not necessarily whether Ze Pug Gods can win, but rather how much will Liquid struggle against a lower-tier opponent.
The roster of Ze Pug Gods was formed on July 19 when the North American esports organisation decided to make their five-man lineup permanent following their successful run through the DreamHack Open Summer 2020: North American Qualifier.
After their success at the DreamHack Open Summer qualifiers, Jordan "Zellsis" Montemurro and his crew also picked up titles from the first and second iteration of Mythic Summer Cup, but had to settle for third in Mythic Summer Cup #3 after a 1-2 loss to Positive Vibes Only.
This squad has mostly faced lower-tier opponents lately, however, they managed to put up solid results and since they have lost only one match out of last 11 played, it's fair to say Ze Pug Gods are in good form.
TEAM LIQUID vs ZE PUG GODZ DREAMHACK OPEN SUMMER 2020: NORTH AMERICA BETTING PREDICTIONS
Team Liquid have been inactive for over a month, which suggests they will enter the bout both ring rusty and likely a bit of out sync with their new player. Ze Pug Gods won't have to deal with any such problems.
Liquid are the better team by far, but we don't have high expectations for them in this clash. They might still come out ahead, but they are unlikely to have it all their own way. That makes the +1.5 handicap on Ze Pug Godz a very attractive option at the +120 quote.