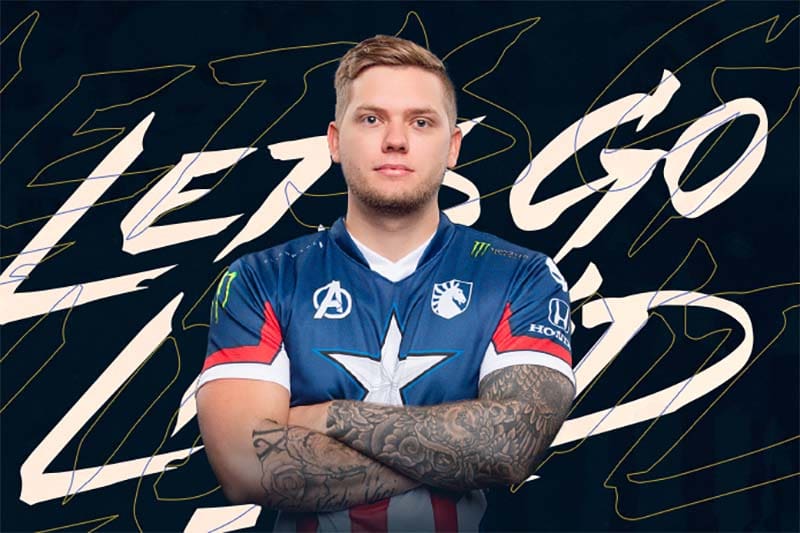 by in
Counter-Strike veteran Nick ⁠'nitr0' Cannella disclosed that he had not closed the door entirely to a return to competitive play.
The Team Liquid player announced his retirement from the competitive scene on May 26, stating that the Intel Extreme Masters Dallas would be his last CS:GO event.
At the time, he divulged that he wanted to spend more time with his family, which the constant traveling required while competing made difficult. nitr0 also stated that he would focus on streaming in the future following his retirement.
While speaking to Dust2 on May 30, the player clarified that although he was retiring from CS:GO esports, he would consider offers from other games in the future.
"I'm retiring from Counter-Strike, but I'm leaving my options open for other games and stuff," nitr0 said.
"If I get an offer, I'll consider it obviously, but as of now I'm just going to start my stream up and just try to just see where that takes me because there's nothing else to really do right now. I'm not going to actively look for another Counter-Strike team because I'm just not interested right now."
While nitr0 did not specify the esports scene he could get involved in, Valorant is the best bet. He was a part of the Valorant scene between 2020 and 2021 after spending six years in CS:GO.
nitr0's move to Valorant saw the player join 100 Thieves, where he played alongside former CS:GO players Peter "Asuna" Mazuryk, Spencer "Hiko" Martin, Ethan "Ethan" Arnold, and Joshua "steel" Nissan.
Towards the end of 2021, the team reached the semi-finals of Valorant Champions Tour Stage 3 Masters Berlin, after which they parted ways. nitr0 rejoined Team Liquid and CS:GO in January last year, and soon after they won the Intel Grand Slam Season 2 trophy.
Moving to Valorant will provide nitr0 with the opportunity to spend time with his family while still competing. Compared to CS:GO, Valorant players travel less, and VCT Americas teams spend the majority of the year in Los Angeles. The teams only travel to compete in international tournaments.
For now, nitr0 is playing under Team Liquid in the IEM Dallas 2023. The team were recently dropped to Group B's lower bracket after losing to Astralis. To reach the playoffs, Team Liquid need to beat FaZe Clan and the winner of the Cloud9 and Complexity match.