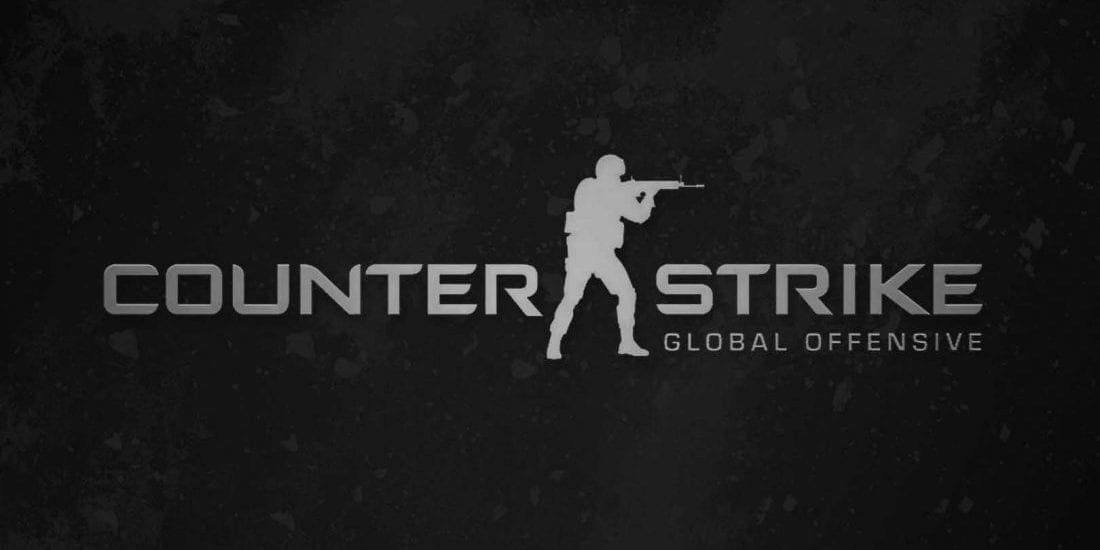 by in
Team LDLC have benched Logan "LOGAN" Corti and Kilian "Gringo" Garcia amid rumours of two new players joining their CS:GO esports roster.
The news surfaced on Friday, May 29, only days after it was reported the French esports organisation were on the verge of making Alexandre "bodyy" Pianaro and Aurélien "afroo" Drapier their fifth and sixth signings of the year.
The roster changes come only five months after LDLC announced a new roster built around Christophe "SIXER" Xia, who joined the team in April 2019. In January, LDLC replaced Vincent "Happy" Schopenhauer, Engin "MAJ3R" Küpeli and Simon "tabz" Feldt with Lambert "Lambert" Prigent, Ali "hAdji" Haïnouss, LOGAN and Gringo. LOGAN had previously played with LDLC from February 2018 to March 2019, while Gringo who was an unknown talent at the time.
Unfortunately, the new roster failed to see much success. Team LDLC began the year with a runners-up finish at Assembly Winter 2020, but their only notable result since was third-fourth finish at ESL Championnat National Summer 2020 at the start of May. Most recently, they wound up in a share of last place at the C-Tier CS:GO Fight Night event.
LOGAN and Gringo proved to be two of the main culprits in LDLC's period of instability. LOGAN ended his second stint with LDLC with a 0.95 rating, while Gringo failed to live up to the initial hype and averaged a disappointing 0.89 rating across four months with the team.
Although LDLC's previous punt on unproven talent backfired, it seems they are ready to take another shot at it with afroo. The 20-year-old CS:GO player is a relative unknown, but he has chemistry with bodyy from their time together at FiveG.
Bodyy, on the other hand, is a well-known CS:GO player who compiled an impressive portfolio during his three years at G2 Esports. Career highlights include gold medals at the ESL Pro League Season 5 Finals and DreamHack Masters Malmö 2017, runner-up finishes at ESL Pro League Season 3 Finals and StarLadder i-League StarSeries Season 2, as well as bronze medals at EPICENTER 2017 and World Electronic Sports Games 2018.
Although the arrival of afroo and bodyy has not yet been confirmed, it's expected LDLC will announce the new signings sometime next week. The French squad are currently fighting for promotion in ESEA Season 34: Advanced Division – Europe, where they hold a 4-0 record ahead of their next match on Monday, June 1.