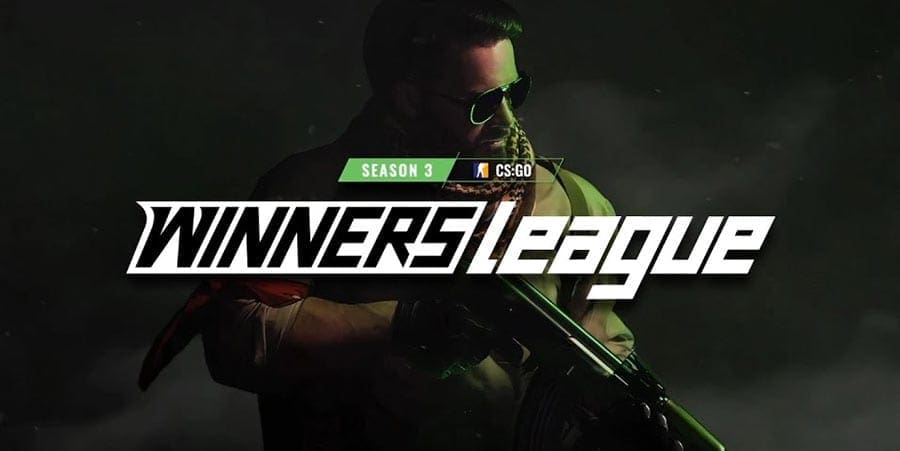 by in
SKADE vs LDLC CS:GO BETTING & MATCH DETAILS

CSGO Betting Odds:
SKADE -192.31 at BetOnline | LDLC +146 at BetOnline
When:
June 4, 2020 at 17:00 CEST
Watch Live:
Twitch (https://www.twitch.tv/winnersleaguegg)
SKADE vs TEAM LDLC WINNERS LEAGUE – SEASON 4: EUROPE INVITE DIVISION BETTING PREVIEW
SKADE and Team LDLC will clash for the first time in their history on Thursday in the third round of the WINNERS League: Europe Invite Division.
SKADE will look to improve upon their third-fourth finish in the previous season of the WINNERS League and obtain their first title since April, when the Bulgarians won SECTOR: MOSTBET Season 2. Although Teodor "SPELLAN" Nikolov and his team put up an impressive performance at MOSTBET, where they lost only one match throughout the whole tournament, they have struggled to show any encouraging results since.
SKADE's best result in the past two months came at ESEA Season 33: Advanced Division – Europe, where they finished fourth. As for their results in May, SKADE finished last at #HomeSweetHome: Week 3 and SECTOR: MOSTBET Season 3, and ninth-12th in the fourth, fifth and sixth weeks of #HomeSweetHome. SPELLAN and Alex "Rainwaker" Petrov also participated at Red Bull Flick: West Europe, where they were eliminated in the first round.
SKADE enter this match with a 4-6 record from their last 10 fixtures and a 6-14 record from their last 20, which does not inspire much confidence given the ordinary quality of their opposition in that time. Although SPELLAN and co. defeated Complexity Gaming (16-14) last Wednesday in the opening match of #HomeSweetHome: Week 6, the American side are known to struggle in best-of-one (Bo1) fixtures.
Team LDLC come into this clash with two new members in Alexandre "bodyy" Pianaro and Aurélien "afroo" Drapier. The newest arrivals have replaced Logan "LOGAN" Corti and Kilian "Gringo" Garcia, who were benched last Friday after a run of poor performances.
Outside of a runner-up finish at Assembly Winter 2020 and a semi-final appearance at ESL Championnat National Summer 2020, LDLC have not seen much success since the turn of the year. The latter of those events can hardly be considered an achievement anyway, since it was a B-Tier national tournament that did not feature any strong teams besides Team Heretics.
Things have not improved for LDLC in recent weeks either. They failed to make any noise at the Hellcase Cup #8 and CS:GO Fight Night tournaments, where they were eliminated in the group stage.
It should surprise nobody that LDLC have plummeted in the CS:GO esports global rankings. They are now ranked 78th in the world, which is a far cry from their 53rd place in April and 12th place in November 2018.
SKADE vs TEAM LDLC WINNERS LEAGUE – SEASON 4: EUROPE INVITE DIVISION BETTING PREDICTIONS
Both teams have struggled of late, but the betting odds heavily favour SKADE due to Team LDLC's disastrous performance at ESEA Season 34.
The newest additions afroo and bodyy both failed to impress in their club debut on Monday, which suggests they will need a couple of weeks to integrate. That, however, does not explain why the odds on LDLC are so high.
Ali "hAdji" Haïnouss has played exceptionally throughout the last three months. He is averaging a 1.17 rating overall and 1.41 rating in the WINNERS League, which is far above all of his teammates and everyone on SKADE's roster.
Additionally, SKADE enter this match on a 1-5 run on their best map, Inferno, while LDLC hold a substantial win-rate advantage on their favourite map, Dust II (67% – 43%).
Betting on LDLC to win is still a bit too risky for our liking due to the shaky performance from bodyy and afroo in their debut. However, the French squad should at least keep this one close and not lose by more than three rounds.