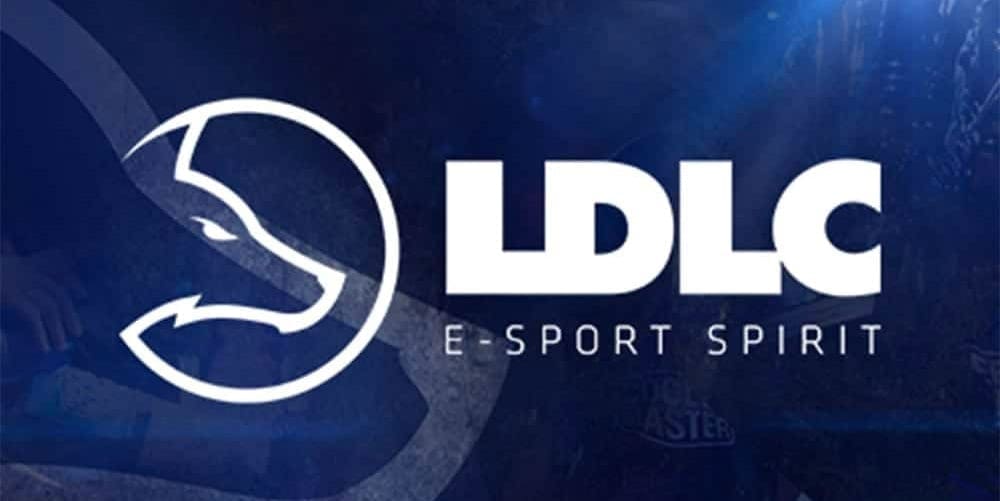 by in
Team LDLC are embarking on a complete remake of their CS:GO esports roster, which they will build around Christophe "SIXER" Xia as they wave goodbye to Vincent "Happy" Schopenhauer.
Once a very successful team, LDLC went through tough times in 2019 when they saw the departure of key members and failed to live up to expectations. That being said, the French squad have already forged a plan which would allow them to relight their fire and re-establish themselves as one of the best CS:GO teams in the country.
LDLC's struggles began early in 2019 when they parted ways with Alex "ALEX" McMeekin and François "AmaNEk" Delaunay. ALEX left the team back in December 2018 when he joined Team Vitality, while AmaNEk opted to leave for G2 Esports in January 2019. Shortly after, LDLC also lost Logan "LOGAN" Corti, who left for 3DMAC in March 2019 and later joined Team Heretics, where he remains to date.
Due to the departure of ALEX, AmaNEk and LOGAN, LDLC were left with a three-man core of SIXER, Happy and Engin "MAJ3R" Küpeli that failed to make much noise. Despite LDLC's best attempts to find the right players to join their core trio, the French outfit failed to assemble a competitive quintet. Their best results came in June 2019, when they won a B-Tier tournament ESL Championnat National Summer 2019.
MAJ3R and co. also participated in several C-Tier tournaments and qualifiers for A-Tier events, but to no avail. In December, LDLC finished second at ESL Championnat National Winter 2019 after losing to The Dice and shortly after secured a silver medal at WESG 2019 West Europe, where they lost against Phoenix in the finals.
Towards the end of the year, LDLC parted ways with their entry fragger Alexandre "xms" Forté and coach Rodolphe "rodeN" Bianco. This week they lost both Simon "tabz" Feldt and their core member and ex-IGL MAJ3R. Xms has already found a new home at Team Heretics, while MAJ3R announced earlier last weekend that he will return to Turkey and assemble his own team with his ex-Space Soldiers teammates Engin "ngiN" Kor and Ahmet "paz" Karahoca.
According to reports, LDLC have already made a plan for the future and shortlisted the members for their new roster. Former EnVyUs Academy player Lambert "Lambert" Prigent is said to play a key role in LDLC's new project, as he would bring in his former teammate Ali "hAdji" Haïnouss and convince LOGAN to return to the team. LDLC also announced they will be signing Kilian "Gringo" Garcia on a trial basis.
If the reports are confirmed, LDLC's team for 2020 will look as follows:
Lambert "Lambert" Prigent
Ali "hAdji" Haïnouss
Christophe "SIXER" Xia
Logan "LOGAN" Corti
Kilian "Gringo" Garcia – trial
Steeve "Ozstrik3r" Flavigni – coach
The announcement of a complete roster overhaul comes shortly after LDLC secured a partnership with French football giant Olympique Lyonnais as part of their revamped esports project. The deal also resulted in LDLC organization's renaming into LDLC OL.
LDLC OL also field esports teams in Fortnite, PlayerUnknown's Battlegrounds, World Rally Championship and League of Legends, where they are the defending national champions.
MORE ESPORTS NEWS