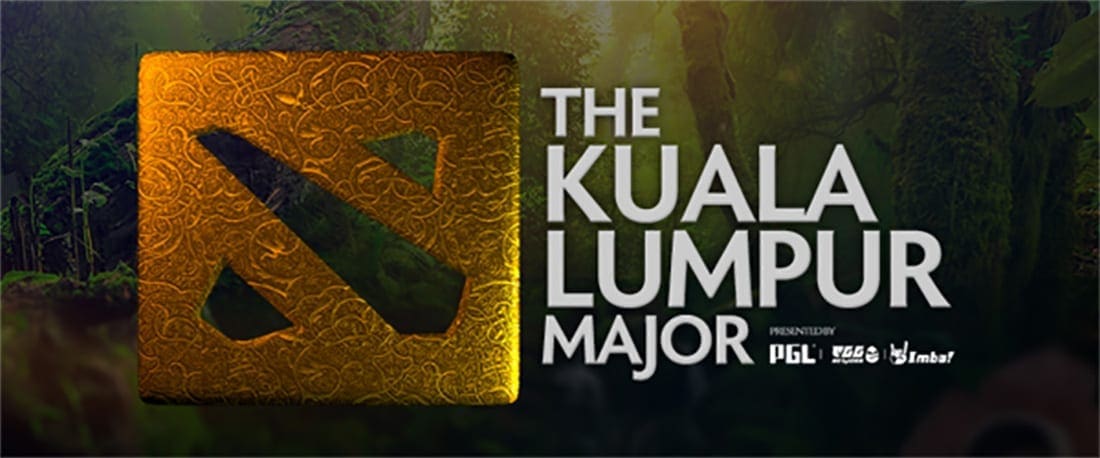 by in
The first two matches of Group A both start at 10am, Friday, November 9, UTC+8.
Team Secret vs J.Storm and
Pain Gaming vs Ninja in Pyjamas.

Some quick notes:

All matches played in the group stage are best of three
The top two teams of the group will advance to the Upper Bracket of the Main Event.
The bottom two teams of the group will advance to Lower Bracket of the Main Event.
Dota 2 Kuala Lumpur Major groups:
Group A: Team Secret, Pain Gaming, Ninja in Pyjamas (NIP) and J.Storm.
Group B: Evil Geniuses, Vici Gaming, TNC Predator, and Team Aster.
Group C: PSG.LGD, Fnatic, Gambit Esports and Tigers.
Group D: Virtus Pro, Forward Gaming, Pain X and Alliance.

Best Dota 2 esports betting sites
Group A team and betting analysis
Group A is not a very well-balanced group.
Team Secret is definitely the strongest team in Group A, followed by Pain Gaming.
Pain Gaming was one of the participants in The International 8, but has since a roster change since with Misery, the fifth support position player of Pain Gaming, replacing Duster, the former supporter of Pain Gaming. The replacement is actually working out well for this team. Pain Gaming is the first seed qualified from the South America Region Qualifier.
Ninja in Pyjamas, a team making its debut after The International 8 is a hard one to guage. PPD, the captain as well as the fifth position in this team, created the squad with 33, the only former teammate from Optic Gaming, and he made a request from Saksa to be NIP's core supporter. He also invited both carry and mid laner from Team Secret — Ace and Fata.
PPD, Saksa, 33, Ace and Fata are definitely a tier 1 team and although Team NIP will play without 33 in this tournament (Mind Control will stand-in for him), they are still a team that consists of five strong tier 1 players and we should expect strong results from them.
J.Storm, probably the weakest team in Group A, do have some recent good form.
The Storm qualified for the Kuala Lumpur Major Main Event by taking down Complexity Gaming in its North America Region Qualifier. Despite the victory, Complexity Gaming's own problems of late make us cautious of betting on J.Storm at this stage.