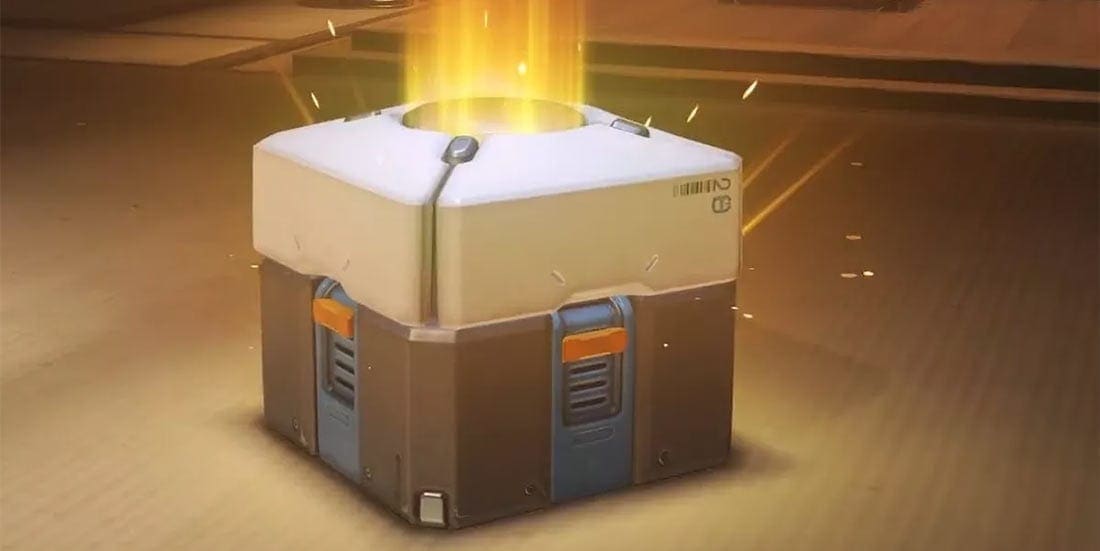 by in
A recent study has found a high proportion of video gamers consider loot boxes to be a form of gambling.
It also illustrated a link between high usage of in-game rewards and behaviours commonly associated with problem gambling.
The Centre for Gambling Research at the University of British Columbia surveyed 257 people about their online gaming activities and their awareness of loot boxes.
SEE ALSO: TRIBAL CASINO AT WAR WITH VALVE OVER LOOT BOXES
Two distinct groups were surveyed: one featuring 144 adult gamers from across North America, the other made up of 113 undergraduate students at UBC.
Some 86.2 per cent of the undergrads equated loot boxes with gambling, while 68.1 per cent of the grown-up gamers agreed.
Researchers also discovered that 94.8 per cent of the students had opened a loot box in a game and 88.9 per cent of the other group had done the same.
Participants were also asked whether they had spent real money on loot boxes, with 60.3 per cent of the UBC group and 49.3 per cent of the others answering in the affirmative.
The study was published in the Addictive Behaviors peer-reviewed journal last month.
Gabriel Brooks, the paper's chief author, said the study also unearthed a correlation between a person's gaming expenditure and their likelihood of associating that activity with gambling.
"Typically we did have an association where the more one spent monthly, the more likely they were to endorse questions that associated with problematic gambling behaviour and/or problematic or risky loot box use," he told reporters in Vancouver.
Brooks admitted the findings are far from conclusive and more research is needed before any serious campaign for legislative changes can be made.
MORE ESPORTS NEWS