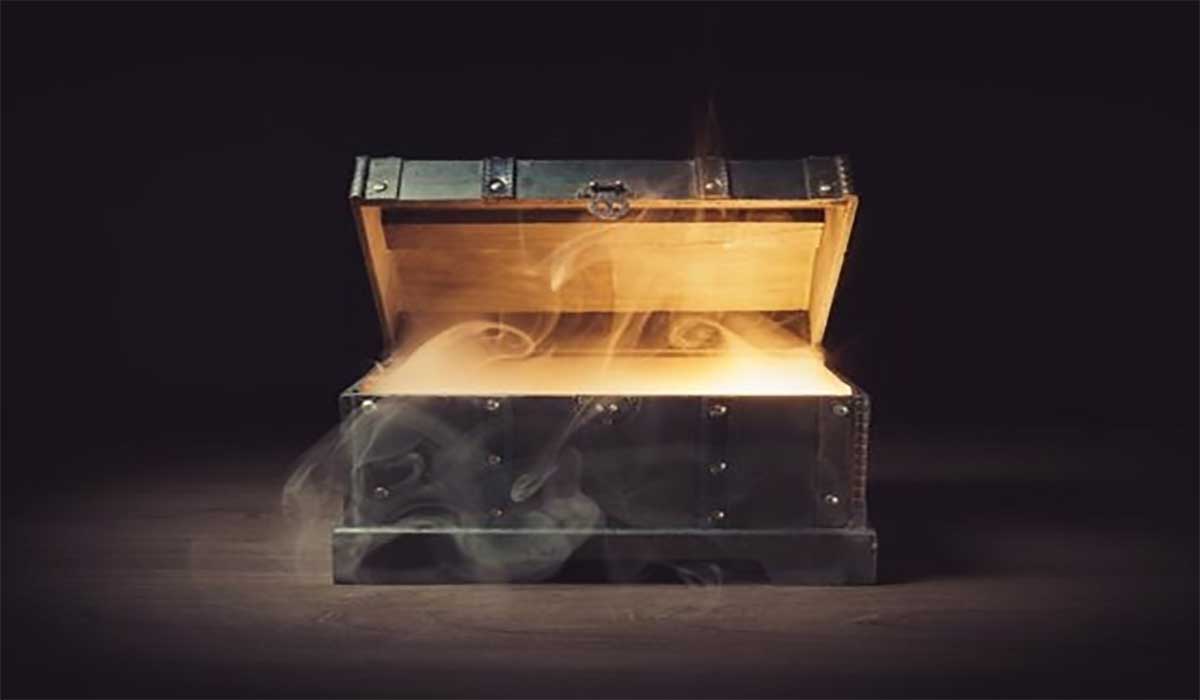 by in
Ireland's Minister of State for Justice, David Stanton, has confirmed that loot boxes are not a form of gambling in the nation.
He noted that his declaration has no "legal effect", but is based on solid law.
Loot boxes have become a subject of controversy around the globe, with several governments trying to determine whether it is a form of gambling or not.
Loot boxes in essence are in-game purchases which allow players to buy or win surprise upgrades which can often lead to players spending big dollars on trying to secure the item they want. Trading and on-selling loot box items has also become commonplace.
Countries like Belgium and Australia classify loot boxes as gambling while France and New Zealand say they are not gambling.
"Where a game offers the possibility of placing a bet or the taking of risk for financial reward within the game, then, in my view it must be licensed as a gambling product," Stanton said.
"To offer gambling products in Ireland, a license is required under the Betting Acts 1931-2015 or the Gaming and Lotteries Act 1956.
"The Revenue Commissioners are the primary responsible licensing authority under both Acts, with some involvement of the Minister for Justice and Equality.
"However, it should be understood, that if a game offers in-game purchases – be they loot boxes, skins, etc. – which are promoted to gamers as increasing their chances of success, such purchases are essentially a commercial or e-commerce activity. This activity would fall within normal consumer law."
The loot boxes contain virtual items that allow game characters to have the edge over other characters. However, it is being classified as gambling by some countries because they are purchased without the buyer knowing what it contains.
The gaming giant Electronic Arts in resistance to rulings countries have made which classified loot boxes as gambling have refused to comply with the law changes in those countries. These countries, have asked video game manufacturers to remover loot boxes but Electronic Arts have not complied.