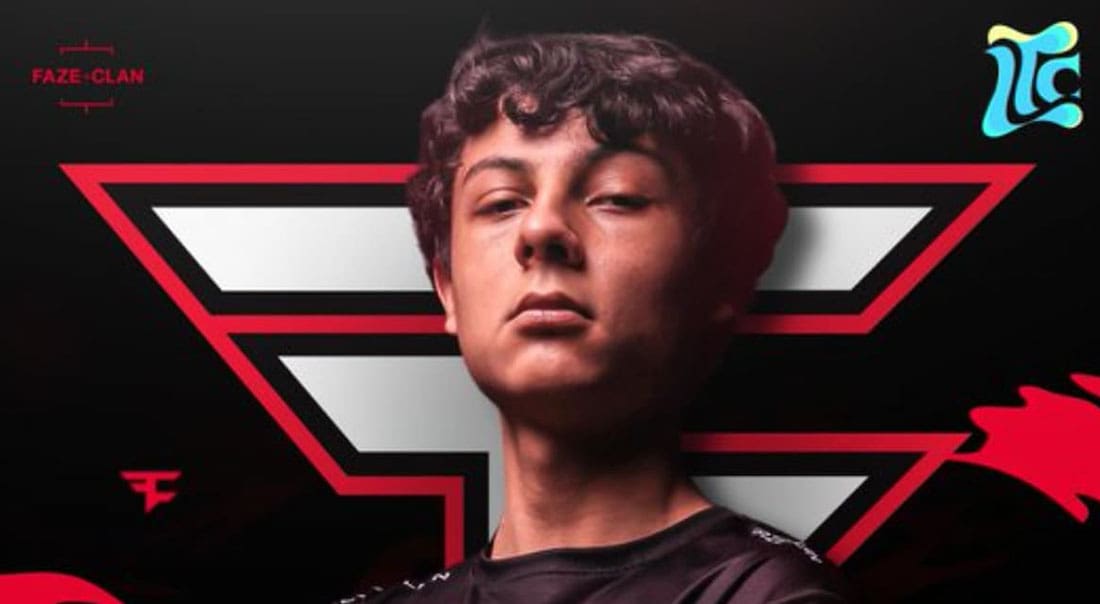 by in
On Thursday, Beyond the Summit made the announcement that Edgar "Sparg0" Valdez, the champion of the previous year's Smash Ultimate Summit, will be the last player invited to the Smash Ultimate Summit 5.
The Mexican player is back in the game and prepared to re-enter the world of competitive Super Smash Bros. Ultimate play after taking a brief break from the scene to concentrate on his mental well-being. This will be the first competition that Sparg0 will participate in since The Gimvitational back in June.
After finishing in seventh place in The Gimvitational, Sparg0 made the announcement a little more than two months ago that he would be taking a break from competitive Super Smash Bros. for reasons related to his mental health. In spite of this, he started attending local competitions once more in August, and he hinted that he would be returning to major competitions very soon.
After the initial invites, the voting process, and the qualifier tournaments were completed, only 15 of the available slots were taken up. As a result of this, a number of fans speculated that Beyond the Summit had promised the champion, Sparg0, a position at the next Smash Ultimate Summit 5 tournament. It was "a hard decision," but in the end, it was "worth giving it a try," Saprg0 said when asked about accepting the offer.
According to the 16-year old player, he did not have high hopes for either his performance or his chances of winning the competition. Instead, all he wants to do is spend time with his pals and enjoy himself while doing the thing he enjoys doing the most, which is playing Smash.
"It makes me so happy to see so many people supporting me I'm not really looking to win or even do good (although I think winning lol), I just want to have a fun time doing what I like the most." Sparg0 wrote.
During Genesis 8, he broke the news that FaZe Clan had signed him as the first Smash player to be endorsed by them.
Even though he did not end up winning the competition, he still managed to finish in third place, which is a very good showing. After that, he went on to triumph at GeekFest Cancun's Relax & Smash and Low Tide City 2022, both of which he won.
Since Sparg0 is presently ranked as the second greatest player in the world, only one spot behind Leonardo "MkLeo" Lopez Perez, we may anticipate some skillful and impressive performances from him in the near future.
After the inclusion of Sparg0, the full lineup for the forthcoming invitational competition has been determined. The enlisted players below will compete at Summit, which is scheduled from September 15–18.
● MkLeo
● acola
● Sparg0
● Paris "Light" Ramirez Garcia
● Naoto "ProtoBanham" Tsuji
● William "Glutonny" Belaid
● Gavin "Tweek" Dempsey
● Samuel "Dabuz" Buzby
● Michael "Riddles" Kim
● Kolawole "Kola" Aideyan
● Brian "Cosmos" Kalu
● Steven "Anathema" Acosta
● Robert "Myran" Herrin
● Jayjay "Ouch!?" Basilian
● Dominic "T3 DOM" Carone
● Christian "Jahzz0" Ramsay
At this point, it is unclear if he is planning to make a full comeback to the competitive scene or if he will be performing for just this tournament. Sparg0 is still yet to make any comments in this regard.