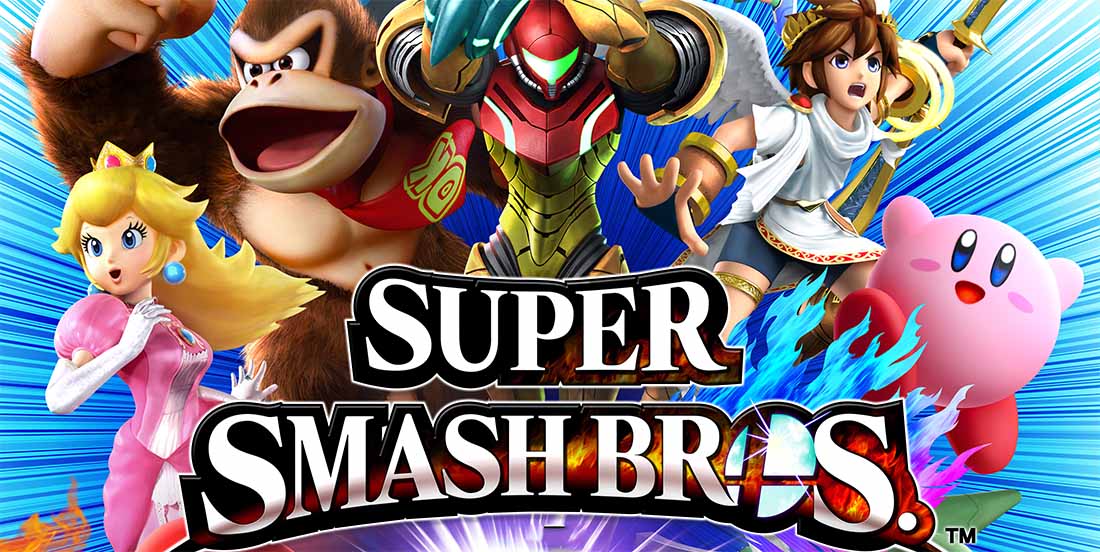 by in
For some, the absence of Super Smash Bros. at Evo 2022 later this year is a bummer. Nintendo pulled out of the massive fighting game competition early this year, months after Sony acquired the Evolution Championship Title. This leaves some skeptical as to whether or not fans would miss out on enjoying some thrilling action this summer.


Panda Global, a North American esports organization, has disclosed a slew of facts about its NA Super Smash Bros. circuit, which will kick off in June 2022.


The Panda Cup has already been publicly revealed, a Nintendo-licensed North American circuit that will match 32 of the top Super Smash Bros. Ultimate and Super Smash Bros. Melee players against one another across numerous dates.


"Nintendo is not a sponsor, co-sponsor, or administrator of this competition," the event trailer says.
As Nintendo of America senior director of product marketing, Bill Trinen, previously stated, the organization is making a concerted effort to build a more reliable, entertaining, and friendly competitive environment for Smash players. 


Details on Panda Cup 2022 Super Smash Bros. tournaments
There will be a total of seven location stops, where participants can compete for the Super Smash Bros. Ultimate and Super Smash Bros. Melee finals.

The Ultimate and Melee events will each feature 32 participants fighting for the right to be crowned North American champions.
This will occur after competing in nine events over the remainder of the year, joining them with some online qualifiers. The circuit begins on June 24-26 at the CEO Fighting Game Championship and closes on December 15, 2022, with a last-chance qualifier.


Offline qualifiers events will hold in the renowned Lost Tech City in Texas by September and The Big House 10 in Michigan, which is scheduled to be held in October.


The grand finale will take place in Los Angeles from December 16-18, with a prize pool of only $100,000. The event's regulations have been confirmed with the map option and comprehensive rules accessible on the circuit's website.


The schedule for the Panda Cup 2022 Super Smash Bros. Tournament 

Listed are dates and locations for the Panda Cup circuit:
June 24-26: CEO (Daytona, Florida)
July 1-3: Get On My Level (Toronto)
July 29-31: Smash Factor 9 (Cholula, Puebla)
September 30 – October 2: Lost Tech City (San Antonio, Texas)
October 7-9: The Big Hours 10 (Detroit)
October 28-30: Let's Make Moves (Miami)
November 12-13: Saving Mr. Lombardi 3 (Irvine, California)
November 18-20: Dreamhack Atlanta (Atlanta)

December 15: Panda Cup Finale Last Chance Qualifier (Los Angeles)
December 16-18: Panda Cup Finale (Los Angeles)



Schedules for online qualifiers, and more details about those events and the community board, will be released closer to their various dates in July and November. On the official Panda Cup website, you can find a complete set of rules for both competitive circuits as well as additional information.