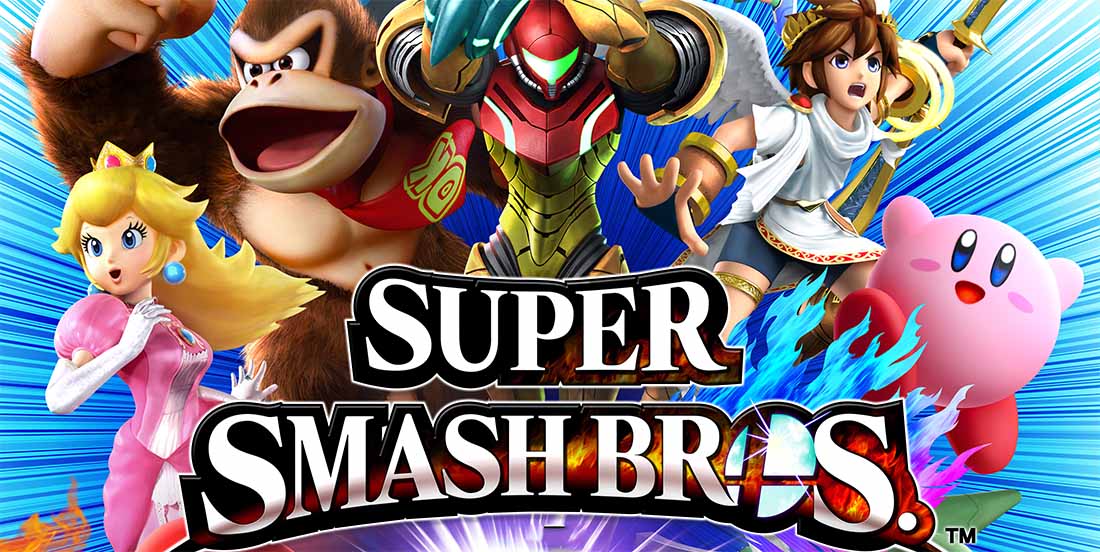 by in
Ludwig Ahgren, a well-known streamer and content creator, unveiled a Super Smash Bros. Invitational. The event will take place in Las Vegas between October 21 and October 23 and will include a number of notable names in the Ultimate and Melee scenes.
The Invitational will be split into two different tournaments for the two Super Smash Bros. titles and will be streamed live on Ludwig's YouTube channel. The event will include Last Chance Qualifiers in addition to the official invites that same weekend.
At the moment, only 24 players in each of the 32-player brackets have received invites to the Ludwig Smash Invitational. Some of the more popular players include Leonardo 'MkLeo' Lopez Perez from T1 and Angel 'Onin' Mireles. Both players will be a part of the Ultimate scene, while Cody 'iBDW' Schwab and Juan 'Hungrybox' Debiedma from Team Liquid will join Melee.
The Ludwig Smash Invitational has pulled in several Smash players as well as their teams. Among the 48 contestants already invited, representatives from organizations like FlyQuest, TSM, Spacestation Gaming, Cloud9, and Redbull were included.
The eight teams that come out on top at each qualifier in the last chance qualifiers will be able to enter the Invitational. The prize pool for each tournament in the event will be around $30,000 (£25,900).
Super Smash Bros. has had several notable developments in its esports ecosystem in the past year. Early this year, Nintendo revealed that it had partnered with North American esports organization Panda Global to put together an NA Super Smash Bros. circuit.
The collaboration would create a North American "officially licensed circuit for Super Smash Bros. Ultimate and Super Smash Bros. Melee." The event was named the Panda Cup and commenced in June this year with a prize pool of around $100,000 (£79,400).
Nintendo was noticeably absent from the Evolution Championship Series this year after revealing that Super Smash Bros would not participate in the FGC competition. Prior to their absence, the Super Smash Bros. games were an integral part of the tournament and have featured in nearly every edition of the competition since 2007.
Their decision to skip this year's tournament was not revealed. However, it could be linked to their partnership with Panda Group. Sony Group Corporation also bought out EVO in 2021.
Early this year, Ludwig also hosted a Super Smash Bros Melee tournament online, which allowed participants from all over North America to participate. Zain "Zain" Naghmi ended up winning the game after losing only twice in the entire event.
Ludwig was part of the team behind yet another esports event, the UNO! Mobile Wildcard series. The series was recently unveiled by the video game publisher Mattel163 and kicked off on August 12.
Ludwig was the host of the event for its All-Star Series. The 16-person tournament had players like Rachell 'Valkyrae' Hofstetter, Jack 'CouRage' Dunlop, QTCinderella, Sykkuno, and several others.