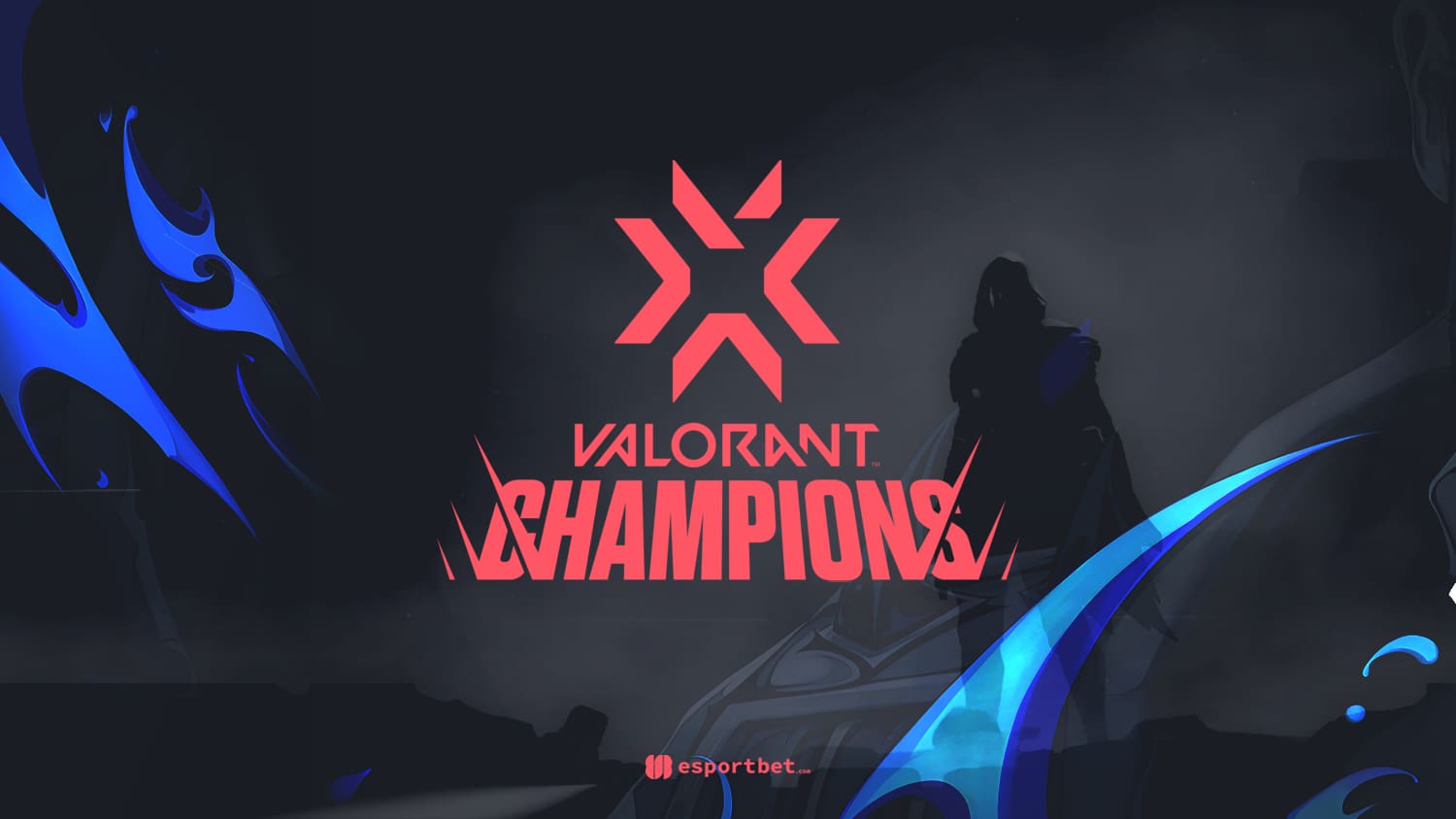 by in
Sentinels have confirmed the signing of former M80 in-game leader, Mouhamed "johnqt" Ouarid for the next VALORANT Champions Tour.
This roster addition follows a challenging 2023 season for the Sentinels, as they now set their sights on a triumphant 2024 VCT.
The Sentinels were rocked by losing their in-game leader early in the season, and while some interim players stepped up to the role, the acquisition of johnqt promises to solidify the position, capitalising on his renowned IGL experience.
More: Valorant betting 2023
Further enhancing team dynamics, johnqt will be reuniting with his former head coach from Ghost Gaming, Adam "kaplan" Kaplan. The duo previously secured multiple victories at Knights and NSG tournaments, demonstrating commendable performance against top-tier North American teams in the Challengers.
Post their stint with Ghost Gaming, johnqt was taken aboard by M80, where he displayed stellar leadership. Under his guidance, the team enjoyed an impressive 2023 NA Challengers season, recording only two losses. However, challenges arose during the VCT Americas Ascension, where johnqt's M80 faced three defeats
While most of the Sentinels roster for the 2024 VCT is still under wraps, johnqt will join TenZ in the lineup, with more news expected soon.