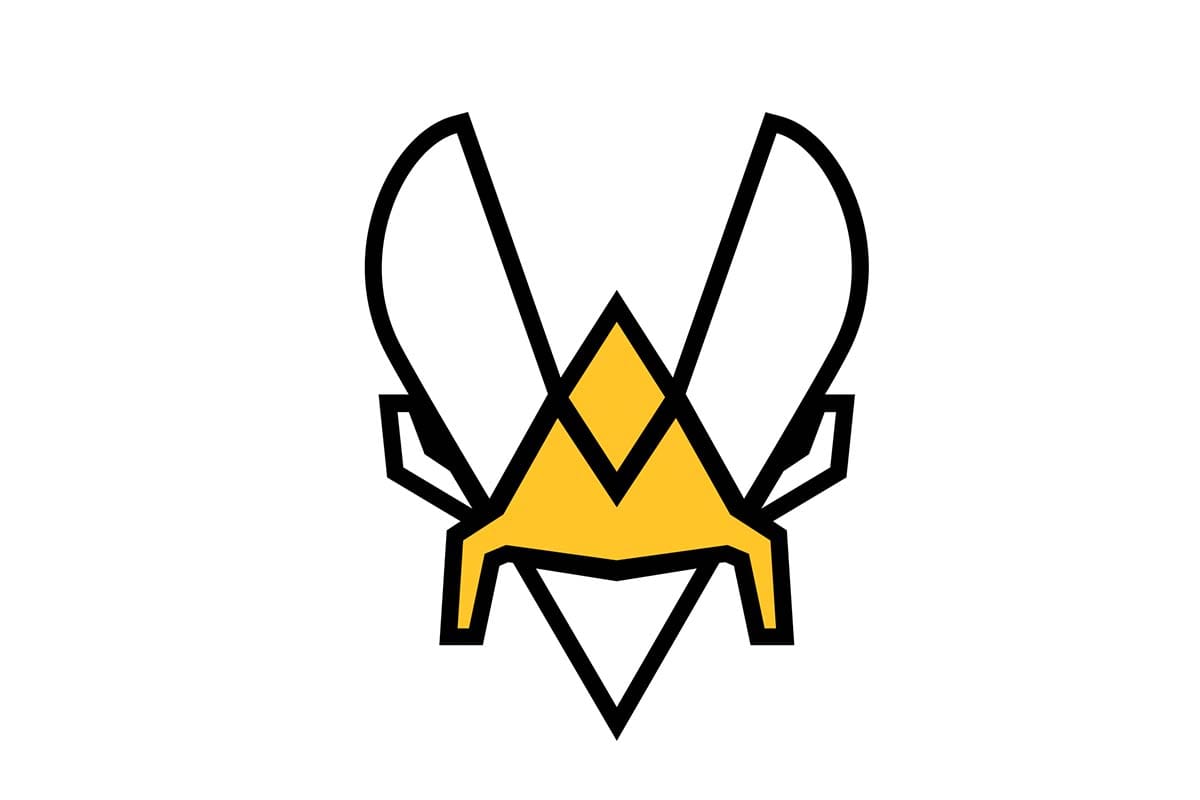 by in
Team Vitality has revealed a new partnership with Samsung, one of the world's top manufacturers of electronics. Samsung has been brought on board by the French esports organization as their official TV Partner, for its exports teams.
This covers the Rocket League, FIFA, and Fortnite schedules of the organization.
Samsung and Team Vitality are collaborating on content creation and gaming experiences, amongst a ton of other things.
Samsung is actively involved in esports betting activities, using its broad line of products to provide partners with tablets, smartphones, TVs, smartwatches, and other gadgets.
The Team Vitality relationship will be centered on a line of Samsung TVs called the Neo QLED QN90B TV, making Samsung the organization's first official television partner.
Chief Executive Officer of Team Vitality, Nicolas Maurer while speaking on the partnership said their choice of collaborating with Samsung to serve as their official TV partner was a result of Samsung's reputation as being one of the bests in their services rendered globally.
For him, Samsung will in return give this standard of services to the gaming sector and their fans in general.
"I am really excited and honoured to welcome Samsung to the Team Vitality family," Maurer said. "As we strive for the best, Samsung TVs was an obvious choice given the excellence of its Neo QLED, which makes it the ultimate reference for our fans and gaming communities in general."
The Vice President of Consumer Electronics Division, Samsung Electronics France, Guillaume Rault spoke on the objectives and sole aim of the brand.
He said the brand's priority is to enable an exclusive TV experience for product consumers regardless of the content being displayed on a TV.
Samsung is aimed at giving an express picture quality, good sound, and many other features that will aid an exclusive experience.
"Samsung's commitment is to offer the best possible TV experience, regardless of the type of content viewed by the consumer," Rault stated.
"Gaming is definitively not at rest when you consider that 49 percent of French gamers also play on TV."
Team Vitality renews its Partnership with Philips Monitor
Samsung is not the only company Team Vitality seems to be joining as they have also established a partnership with Philips Monitors becoming the company's official monitor partner.
Also, Secretlab, the French bank Crédit Agricole, and the sportswear brand Adidas is among the organization's other partners.
In the month of April, it was revealed that Team Vitality extended its partnership with Philips Monitors.
Philips Monitors will provide Team Vitality players with some of its Philips Momentum monitors as part of the contract.
This includes installing monitors across the organization's training centers in Berlin and also at the Stade de France.
The brand will be represented on both teams' official jerseys.
Philips Monitors is aimed at using Team Vitality athletes' skills for research and product development, with the goal of creating the greatest monitors for gamers.
This recent extension draws on a deal from the year 2021, that exclusively covered Team Vitality's FIFA team.