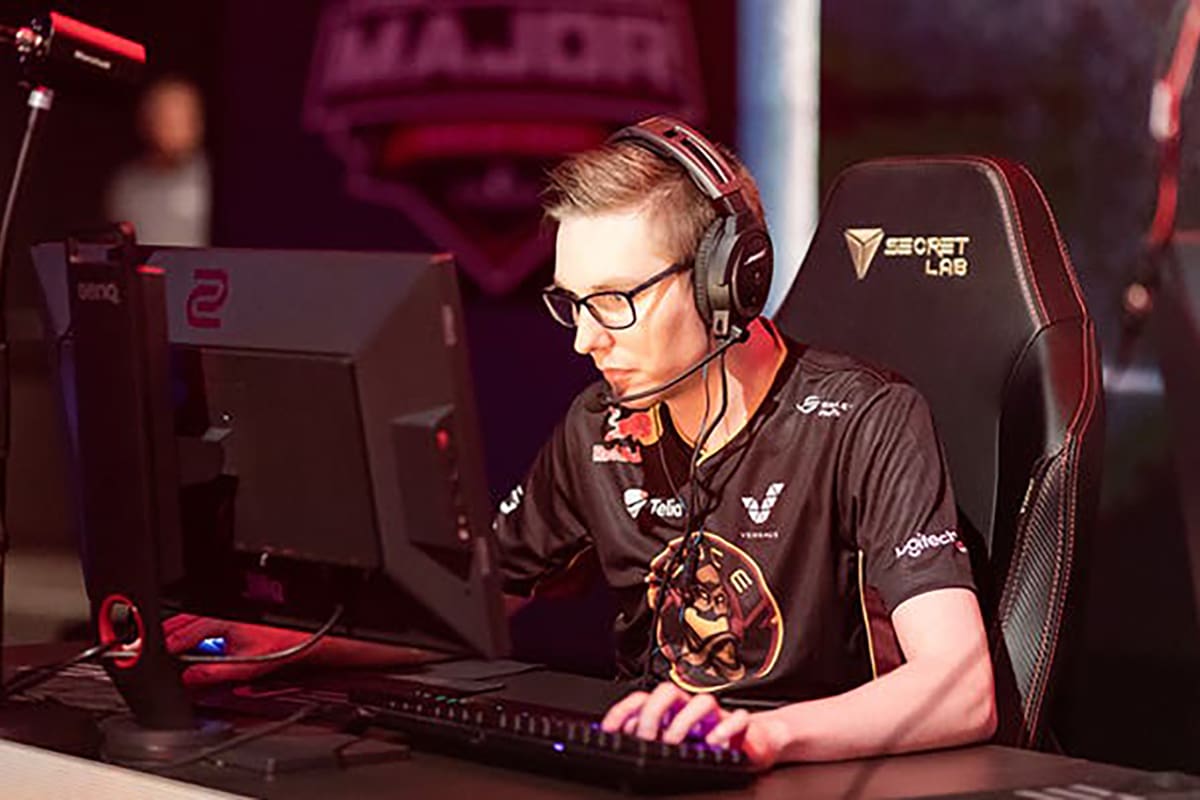 by in
Finnish esports organization HAVU officially announced Sami "⁠xseveN⁠" Laasanen's retirement from the Counter-Strike competitive scene on Friday, ending his three-year stint with the team.
In a statement, HAVU revealed that xseveN's decision was due to a lack of motivation to continue playing in the competitive scene. The player clarified that neither the team nor his teammates had any influence on his decision to stop playing.
xseveN will remain on HAVU for the upcoming two events and officially end his relationship with the team after the conclusion of the Elisa Esports eSM 2023 in August. The team are part of the four squads to participate in the event's opening round next month.
Lasse Salminen, HAVU's CEO, released a statement bidding xseveN farewell and thanking the player for his contributions to the organization over the past years.
"xseveN had an important role in HAVU by having a lot of experience and knowledge in CS. We want to wish him luck for the future and thank him for the three years. I'll be missing him but the friendship stays, thank you Sami," Salminen said.
The news marks the end of xseveN 11-year career, which spanned CS:S and CS:GO eras. Prior to joining HAVU, xseveN played on lineups like ENCE, RCTIC, LGR, iGame.com, and Epiphany Bolt.
The player's time on ENCE was one of his most notable, winning the StarSeries i-League Season 6 and DreamHack Open Winter 2018 tournaments. At the time, xseveN played alongside top players like Aleksi "⁠Aleksib⁠" Virolainen and Aleksi "⁠allu⁠" Jalli.
The lineup were also integral to ENCE's deep run in the Intel Extreme Masters Katowice 2019. The team beat out squads like Natus Vincere and Team Liquid during the event to reach the grand finals. They eventually lost to Astralis, who was crowned the champion of the event.
xseveN also claimed the BLAST Pro Series Madrid 2019 trophy while with ENCE. The player eventually left the Finnish organization in August 2020 in favor of HAVU. He spent three years on the lineup before the recent announcement.