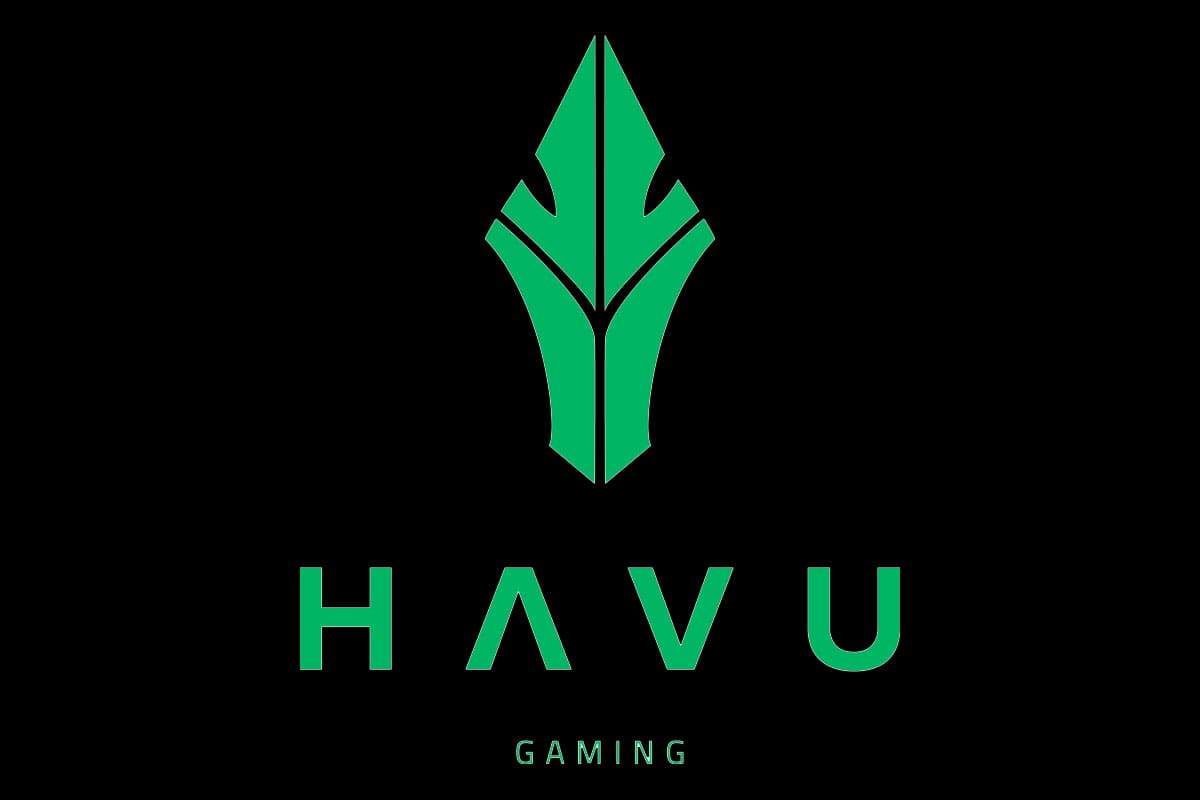 by in
HAVU Counter Strike rifler Jani "Aerial" Jussila announced his departure from the lineup and active play on Wednesday due to sleeping difficulties.
In a statement, Aerial revealed that he was struggling to keep up with the current level of pro CS:GO due to his sleep disorder and would take time off until he recovered.
"I have decided to move aside from HAVU's CS:GO roster due to years of sleep problems. I find it impossible to succeed at the moment. The level of professional CS is currently very high, and you can't keep up there with a few hours of sleep a day," Aerial said.
"I'm not actively looking to play in a team before I have solved my sleeping problems. I wish my teammates the best of luck for the future."
HAVU also expressed their support for Aerial in the release, thanking him for his contributions and calling the player a "veteran in the green shirt."
"Jani [Aerial] has announced that the time has come to put playing competitively on hold for now due sleeping problems," they wrote.
"HAVU fully supports his decision and wishes him all the best and we hope that some day he might join to play once again."
The player started with HAVU in early 2021 and has been a part of the team for over two years. He was a part of ENCE for two years before the transfer and has remained one of HAVU's most consistent players over the years.
Aerial recorded an impressive 1.09 rating over 459 maps during his stint and helped the team lead a remarkable run in the 2022 Elisa Masters Espoo. The event was one of the two international competitions the team participated in.
Despite Aerial's efforts, HAVU did not show any significant improvement and failed to qualify for the concluded BLAST.tv Paris Major RMRs. They were eliminated from the last chance qualifier following a loss to 500. This led to some roster changes that took Joonas "⁠doto⁠" Forss off the team.
The organization revealed that Olli "sLowi" Pitkänen would fill in for Aerial until they reach a more permanent arrangement.
sLowi was on HAVU for four years, playing as the team's stand-in from 2018 to 2022. Prior to his return, sLowi played alongside Aleksi "⁠allu⁠" Jalli on JANO, recording the second-best rating at 1.04, behind allu's 1.14.
HAVU's current lineup includes sLowi, Sami "⁠xseveN⁠" Laasanen, Matias "⁠Banjo⁠" Kivistö, Jussi "⁠Airax⁠" Airaksinen, and Otto "⁠ottoNd⁠" Sihvo with Mikko "⁠xartE⁠" Välimaa as head coach.
HAVU will debut their new lineup on May 24 in the Elisa Invitational Spring 2023. The team are set to resume their run in the competition, where they currently boast a 1-1 record.