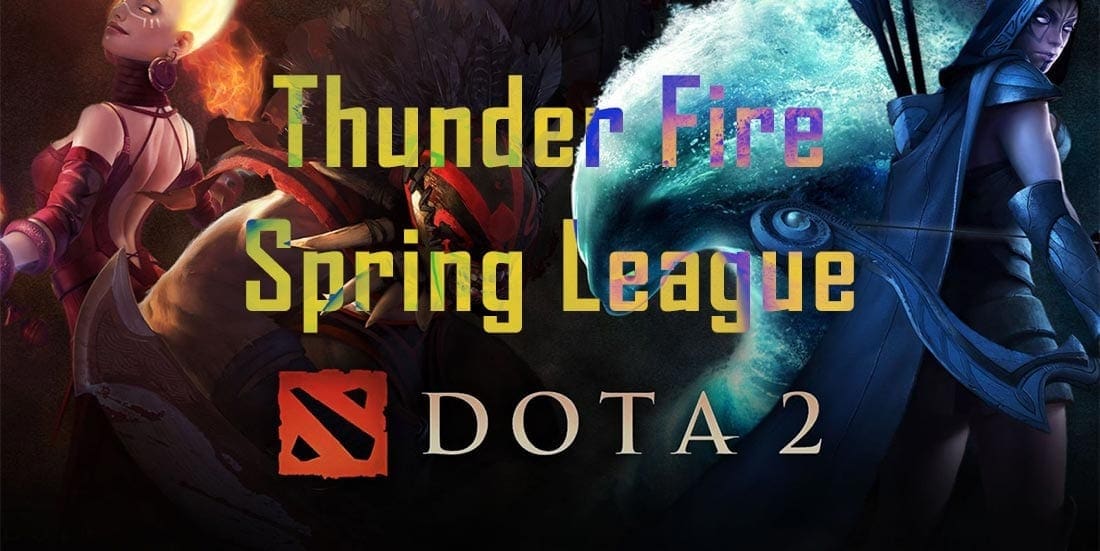 by in
Tuesday, March 5, 2019 – 17:00 UTC+8
After scoring one point in Group A on day one, Invictus Gaming (iG) will continue their Thunder Fire Spring League journey by taking on Newbee Young and Team MAX on day two.
iG are playing with Black.z, who is temporarily standing in because the team could not find a suitable player to take over position three.
iG displayed two different drafts yesterday in their games against Team Serenity.
ALSO READ: DOTA 2 ESPORTS BETTING GUIDE
In game one, they drafted Sladar as their position three hero along with Lifestealer and Ember Spirit as their position one and two respectively.
The draft was good because Sladar can decrease enemies' armour by up to 20 with his ultimate skill, Corrosive Haze.
With this skill casted on enemies, iG always had vision on the targeted enemy for 30 seconds and allowed Ember Spirit or Lifestealer to kill them easily.
However, both purchased magical output damage items instead of physical damage output items – a questionable decision because Corrosive Haze does not increase the magical output damage on them.
That game was tight until Puck from Team Serenity hit level 25 and learned the talent of getting 420 golds per minute, after which he eventually crushed iG with Morphing having full items on him.
Team MAX currently hold one point in Group A after drawing their match against ROOM310 yesterday.
They drafted very well in game two, picking Timbersaw after ROOM310 drafted Dragon Knight, Sladar and Lone Druid as their core heroes.
Those three heroes are physical damage dealers and Timbersaw's third ability – Reactive Armour – provides him with up to 31.2 armour and 31.2 health regeneration per second.
It took at least three heroes from Team MAX to make a successfully gank on Timbersaw, which was crucial in creating space for Juggernaut and Pangolier.
Team MAX's Juggernaut finished the game a net worth of 24,900, while the highest net worth of ROOM310 was only 12,900 for Dragon Knight.
Invictus Gaming vs. Team MAX betting prediction
After running our eye through their draft and item build displayed yesterday, we give Team MAX a 70% chance to win at least one map in this match-up.
Our recommendation is to bet on Team MAX to win the at least one game at +173 odds with BetOnline.