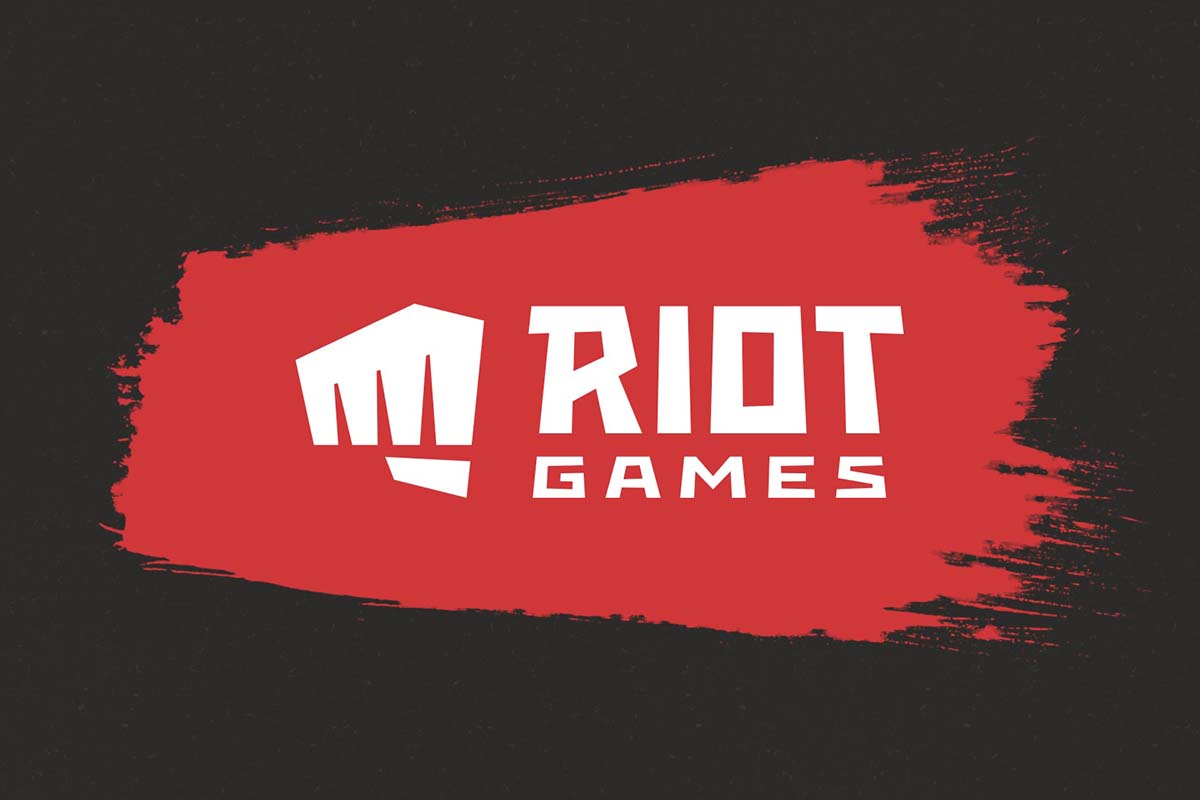 by in

Riot Games has announced the first-ever College VALORANT (CVAL) season will take place in 2022–23.
 
According to the developer, the season will feature three tournaments, which will run across four server regions in North America (North, South, East, and West).
The season will be open to school-based teams resident in the United States and Canada.
 
The press release stipulates that the three tournaments will be held over the autumn, winter, and spring seasons. These individual events will lead to a single College Valorant Championship, with the final rounds taking place live in Los Angeles in May or June 2023.
 

Schools will be afforded the opportunity to earn credit in the CVAL Championship via one region only, but are allowed to participate on whichever server of their choosing. At all three tournaments, including the championship event, Riot has also committed to awarding scholarships across the season.


While announcing the launch of the season and details of its structure, Riot requested that third-party tournament administrators collaborate in a bid to ascertain that the CVAL competition is actualized and glitch-free.
 
According to the game developer, each administrator will be in charge of one or more regional tournaments, but the season will be run through a single central Discord server.


The operation of all of the events is expected to be managed by a single tournament platform provider. Information surrounding the format of the season, its rules, and eligibility criteria for teams is expected to be released sometime in August.
 

Riot Games' College League of Legends (CLOL) competition, which is in its fifth year of operation, is said to be experiencing good success and growth.
 
The CLOL league debuted in North America in 2018, though the first collegiate LoL event was held in 2015, three years before the league's formation. The event started out as the North American Collegiate Championship (NACC).


As announced by Riot Games earlier this year, a few changes were made to the scholastic and collegiate LoL structures – one of which was the adoption of a "non-exclusive high school model", giving room for the organization of scholastic contests across North America by tournament organizers.