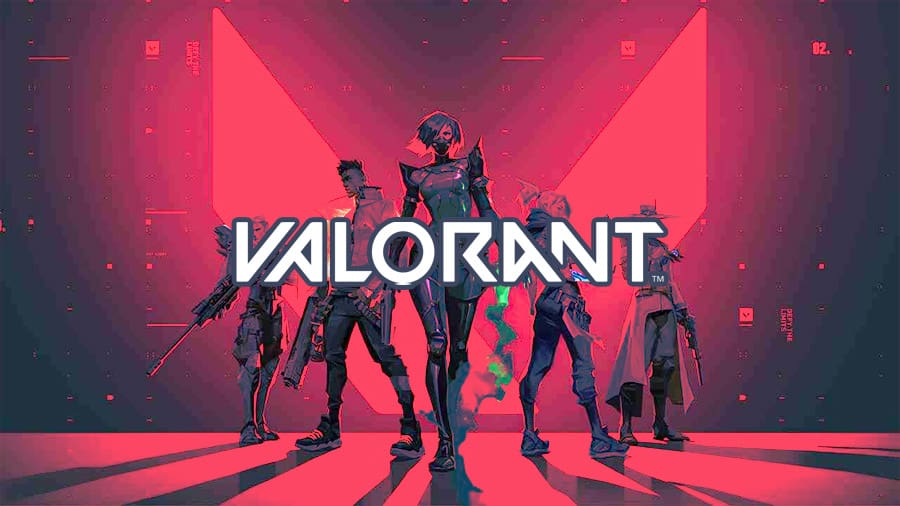 by in
VALORANT players are pushing to help solve the game's smurfing problem by asking that users be required to have SMS verification in order to play competitively.
Over the course of several years, Riot Games has experimented with a variety of approaches in an effort to address the smurfing issues that have arisen in VALORANT. They have rebalanced the benefits and drawbacks of five-stacks while also imposing a level-20 grind requirement on new accounts before allowing them to participate in competitive play. Despite this, problems with smurfs and other players who intentionally try to toss games in order to get a higher rank are still quite common in VALORANT.
A group of users have teamed up to propose an additional measure for Riot Games to implement in order to assist the competitive hierarchy in VALORANT. This procedure is the addition of SMS registration. As part of the verification procedure, users will be required to provide a mobile number for their profile, which they will then be required to confirm is their own before engaging in competitive matches.
The first commenter, Insanityy7, acknowledged that needing mobile numbers was problematic by stating that burner lines could simply be obtained and utilized for several profiles. However, certain providers identify these burner lines, which would result in a reduction in the overall number of burner numbers that gamers might utilize.
The Clash competitions in League of Legends, another title produced by Riot Games, demand that players perform an SMS authentication before they are allowed to compete. This requirement is intended to stop players from sharing lower-ranked profiles with one another. They may employ a method like to this one in VALORANT to stop people from creating or buying numerous accounts in an effort to sabotage the tiered system for other players.
In addition, Riot Games has hinted that a game mode similar to Clash may be added to VALORANT at some point in the future. If this happens, players will likely see the SMS authentication arise first.
                                                     

More esports news