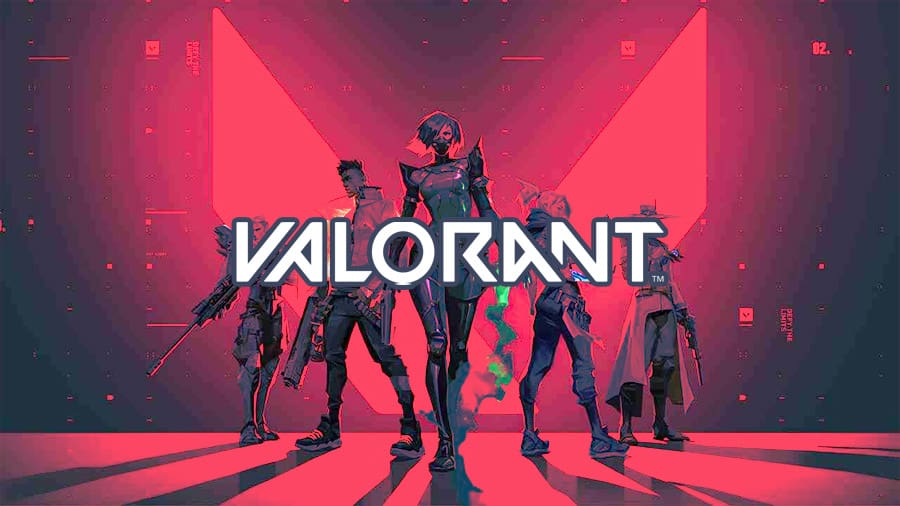 by in
Following accusations of account sharing during tournament play made against Team Fallacy and one of their players, the Astral Clash tournament admins issued a ruling on the matter on July 29. While Riot Games investigates, Fallacy will be suspended and Native Gaming White will take their place in the Astral Clash Finals.


A few days after the accusations against Team Fallacy were made, Gen.G, the organizer of the all-female VALORANT tournament, announced that Riot was investigating the account-sharing allegations and would suspend Team Fallacy from competing in the Astral Clash tournament while that investigation was underway.
 
MarsArxa on Team Fallacy was accused in a Google document of allowing her boyfriend, former TSM Academy member Nate "payen" Lopez, to play using her account throughout the duration of the Astral Clash tournament. The document's authorship is still unknown.
 

There was a clip referenced in the document to support the accusations, in which the accused player was in a one-vs-five situation in a match against Dignitas during the Astral Clash 2022 Last Chance Qualifier. The player killed all five enemies, and the team's reaction is described as "mediocre-at-best" in the document. The player who made the clutch made no comment.
 

"We don't know what kind of person says absolutely nothing after winning a 1v5 versus a well respected signed team," the document read.


Media personality Jake Lucky took to his social media page to break the news.
"In a recent document, a female Valorant team known as Team Fallacy was accused of using one of the members' boyfriends during a recent Astral Clash event. This includes the alleged boyfriend having this 1v4 clutch and ace," he said.
 

"The document compares the supposed players keybinds to what her boyfriend uses, compares screen res and frame rates of recent clips, and shows the disparity in her combat score from the tournament which spiked drastically from her typical performance."

Native Gaming White were eliminated from the tournament after losing in the semi-finals to Team Fallacy. With Fallacy suspended from the tournament, NGW have moved from third to second place and will compete in the main event.