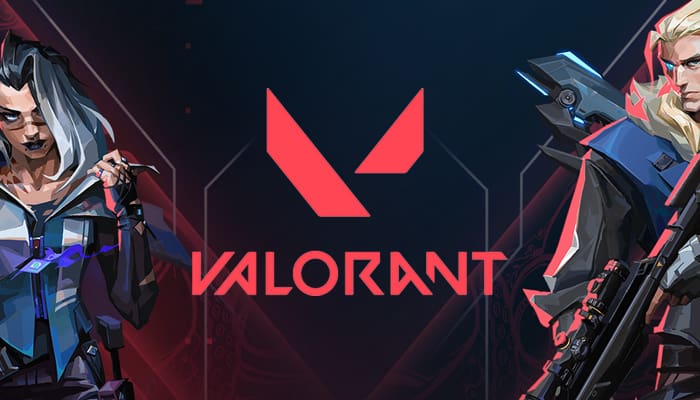 by in
On April 17, Riot Games announced the launch date of the open beta phase of its new Valorant in-game seasonal competitive mode, Premier.
The team-based competitive system will allow gamers to create their own squads and face off against each other in scheduled matches. Premier will also serve as a launching pad for players to become involved in the professional Valorant esports scene.
According to the announcement, the global open beta phase will officially kick off on April 25 this year, alongside the start of Episode Six, Act Three. After the close of the two beta phases, the first ending in late May and the second in July, Premier will fully launch in August this year. The date is set after the end of the official Valorant world championship, VCT Champions 2023.
Players worldwide can enrol for the open beta phase of Premier from April 25-28 in teams of five to seven players. The squads will be able to play against each other in whatever regional zone they select.
Interested players must verify their Valorant account via SMS to register and join a Premier squad. They also need to have completed a Ranked Placement during any Act at some point at least once with the registered account and be in good standing.
The squads in a region will be divided into separate skill divisions depending on their MMR threshold. The open beta phase will start holding weekly matches on April 29 and conclude on May 20.
Excluding some overtime alterations, the beta phase's competitive mode will have similarities to regular professional matches. The squad that wins 12 rounds first will be allowed to choose a side to play during overtime. A sudden-death round will be played if no winner is decided after two overtime sets.
Involved squads will win 100 points for every victory, 25 points per loss, and no points for teams that do not play. The points will allow each team to compete in the tournament after the Beta phase. Only squads with at least 375 points will be able to play in the tournament.
A pick-and-ban system will be used for the maps in the tournament. Winning squads will be awarded a Premier open beta champion title as well as a player card for their efforts. The match and squad history will, however, not be transferred after the end of the open beta phase when Premier launches fully.
Gamers will also receive a player card and a beta participation title for joining even one Premier match during the phase.