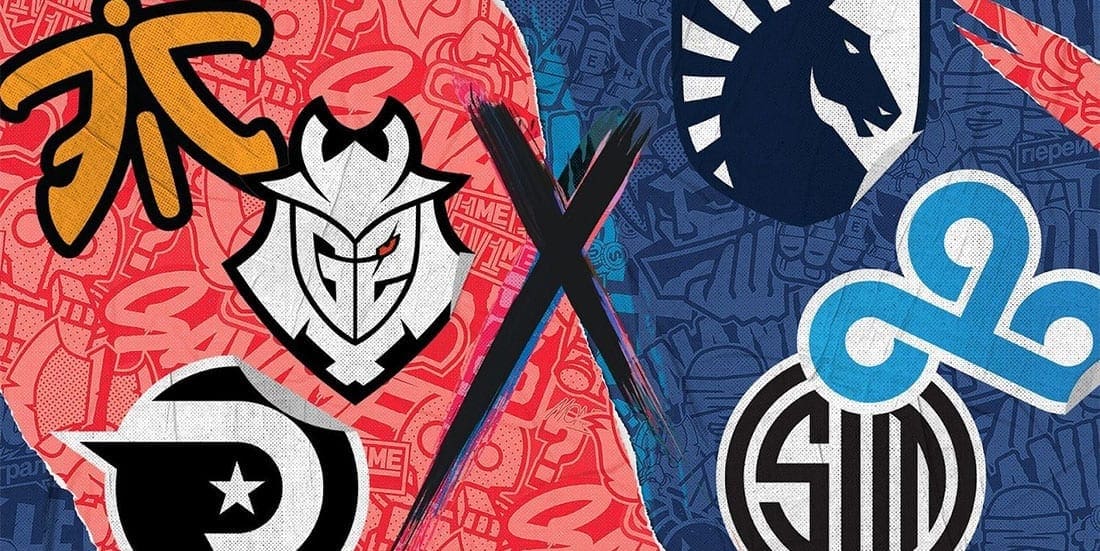 by in
It's that time of the year again when the best League of Legends esports teams from EU and NA face off against each other in hopes of proving their region is the best in the West.
Rift Rivals Blue, or Rift Rivals NA-EU, is back and with it another chance for Europe to announce its claim as the stronger region. Putting two of the biggest rival regions in the esports world head-to-head was never going to produce dull games, and if the 2018 Rift Rivals is anything to go by, the upcoming edition is a must-watch tournament for any League of Legends fan.
Taking place from June 27-29, the 2019 Rift Rivals will again be held at the Riot North American Studios in Los Angeles, California. The tournament will feature six teams – three from each region – that qualified by finishing in the top three in LCS or LEC.
Like last year, Rift Rivals will be divided into two phases: a group stage and a finals series (Relay Race). As a battle between two regions rather than individual teams, the format is adjusted to better represent the overall performance of each side.
BetOnline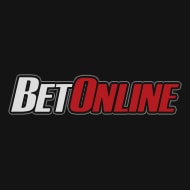 $5,000
50% matched deposit up to USD $5,000
read review
Bet Now
Bovada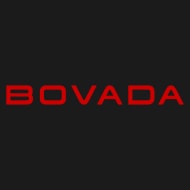 $250
Claim a 50% deposit bonus up to the value of USD $250
read review
Bet Now
Each EU team will play against each NA team once, with all matches played in Bo1. After the first stage is finished, the Relay Race will begin. Every team will play at least once in a Bo5 to determine a winning region, within the following parameters:
– The better-performing region from groups gets to counter-pick teams for the first three games.
– For the final two games, teams for each region will be selected at the same time with no counter-picks.
Seeing how dominant both NA and EU were in the Mid-Season Invitational, this Rift Rivals contest might well serve as a preview for the LoL World Championship. While the Eastern regions have dominated international competitions in the past, the gap is rapidly closing.
The six teams that will participate in Rift Rivals Blue 2019 are:
NA – Team Liquid, Team SoloMid, Cloud9
EU – Fnatic, G2, Origen
All six teams will have to sideline their duties in domestic leagues for the duration of Rift Rivals. Fnatic (6-0), G2 (5-1) and Origen (3-3) occupy three of the top four places in the LEC, while Team Liquid (6-2) lead the LCS ahead of Cloud9 (5-3) and TSM (5-3).
Last year we saw G2, Fnatic and Splyce take down Team Liquid, Echo Fox and 100 Thieves in a close and exciting tournament. Will we see something similar this year, or will the Americans usurp the throne and claim ultimate bragging rights?
MORE ESPORTS NEWS