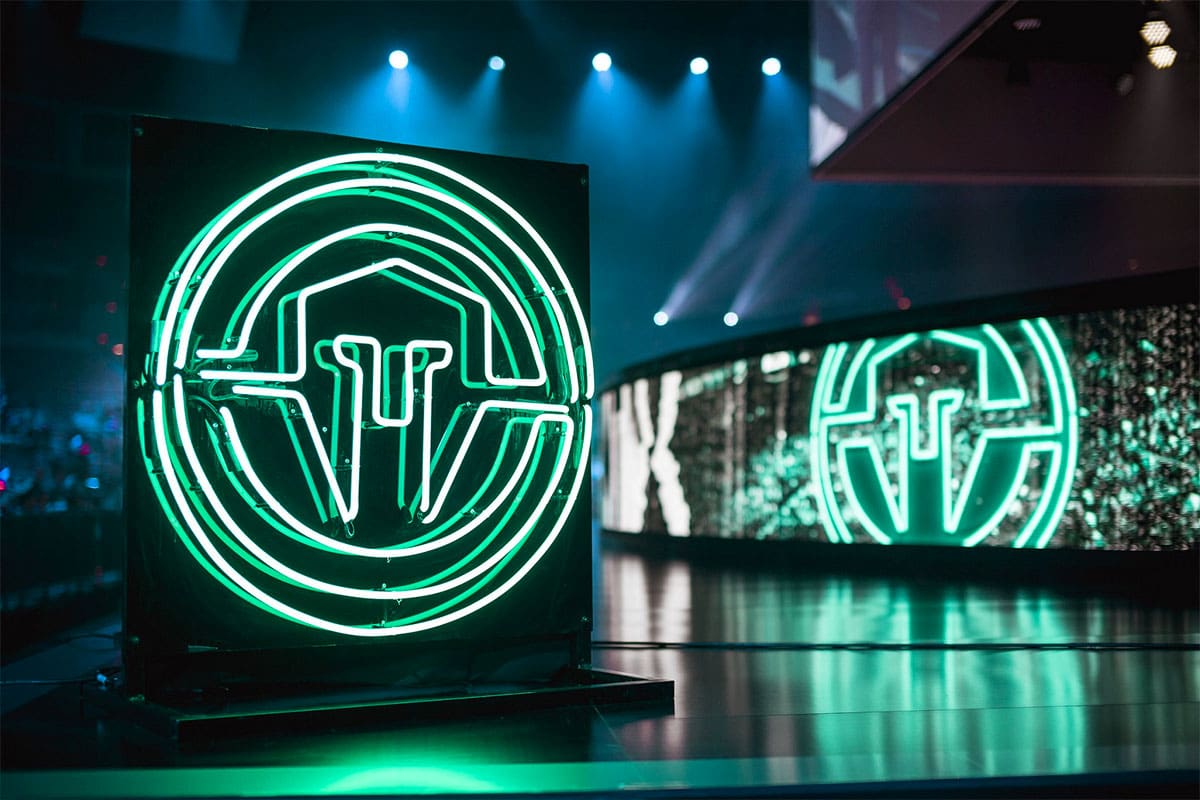 by in
Mohamed "Revenge" Kaddoura revealed on April 18 that he had parted ways with Immortals ahead of the League of Legends Championship Series (LCS) 2023 Summer split.
The player took to Twitter to announce his free agent status, thanking the team for helping him grow over the years and appreciating fans for their support.
"As of today, I'm officially a free agent. I wanted to thank IMT for giving me a place to grow over the past 2.5 years. Last split was the best of my career, and I'm looking forward to building on that wherever I end up next," Revenge wrote.
"Thanks to everyone who's shown me support over the years during my highs and lows. I want to especially thank the fans who I've met across some events who've really continued my drive to keep going in LCS, wouldn't be able to do it without you guys."
Following his announcement, several members of the LCS community took to social media to wish him well and a speedy return to active play.
Comments from popular names like variety streamer CapCorgi read, "You were a highlight on your team, and I genuinely hope you find success."
A concerned fan on Reddit also posted about Revenge's departure, stating that the player gave one of the more impressive performances in the Spring Split.
"Revenge was one of the better-looking tops in spring, was widely acknowledged by other pros to have been improving this split, […] Unless he's being replaced with like Zeus or something, I don't see how this makes sense," the comment read.
Revenge leaves Immortals as one of the team's longest-standing League of Legends players, having joined the lineup before the 2021 season. While the squad ended their LCS Spring run in a disappointing ninth-place spot, the player gave one of the more impressive performances.
Besides Revenge, Immortals have made a series of changes to their lineup ahead of the coming split. The organization announced the signing of veteran player Erik "Treatz" Wessén on April 17 as their new LCS support.
Immortals are yet to reveal who they have in mind to replace Revenge in the upcoming 2023 LCS Summer split. However, with the event start date set at June 1, the esports organization still have enough time to review potential replacements.