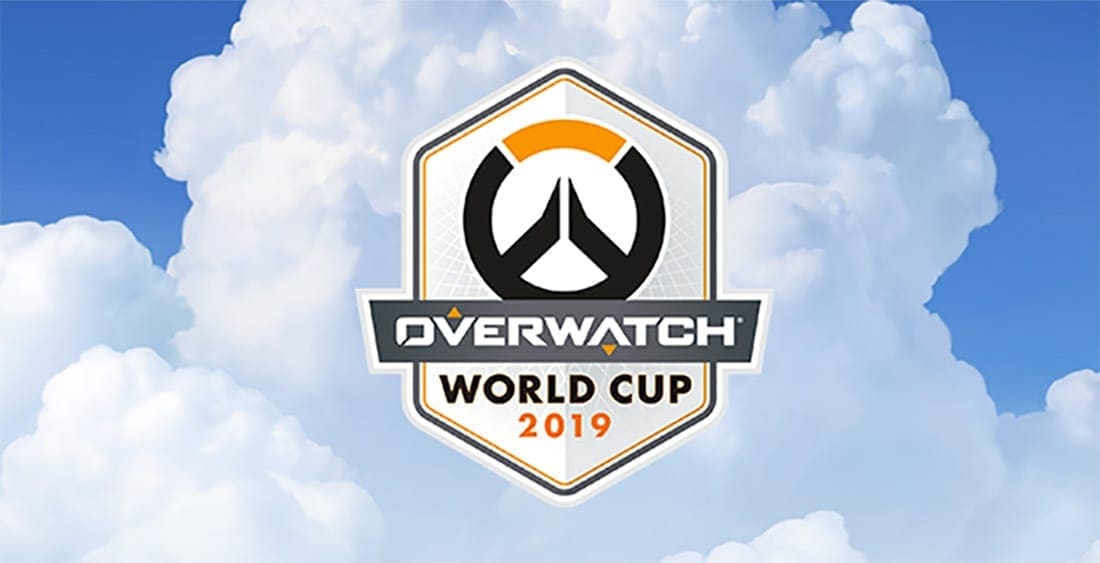 by in
Blizzard Entertainment has announced the fourth instalment of the Overwatch World Cup, which will kick off from November 1 at the Anaheim Convention Center in Anaheim, USA.
The Inaugural Overwatch World Cup in 2016 was won by South Korea, which proceeded to win the next two World Cups, making them the 3-time World Champions and the most dominant nation in Overwatch.
Unlike the first three years of the tournament, the 2019 World Cup will feature group stages and playoffs all taking place at BlizzCon.
In 2018, the Overwatch World Cup group stages took place across four host countries (US, Thailand, South Korea and France), while only the playoffs and finals were played on the grand stage at BlizzCon. This year, however, Blizzard decided to move the entire tournament to BlizzCon.
Not only has Blizzard decided to move the whole tournament to the USA, it was announced they will set the stage for preliminary stages to happen before the group stage at the venue.
SEE ALSO: LATEST ESPORTS BETTING TIPS
The preliminary stage will be open for any nation to compete in and earn their spot in the group stage. By the words of Blizzard, this structure of competition was made to offer the opportunity for more teams to compete in the tournament and represent their nation. The gesture represents a great opportunity for young talent to show their worth.
After the preliminary stage finish, the tournament will proceed into the group stage, which will feature 10 teams split into two groups of five teams. Five teams will get into the group stages via open qualifiers, while the remaining five spots are reserved for the top five teams in the Overwatch World ranking. Teams from each group will play round-robin games against all other teams from their group.
After the group stage finishes, only the top three teams from each group will get to advance deeper into the tournament. The top team will advance directly into semi-finals. The 2nd and 3rd placed teams, on the other hand, will advance into quarter-finals.
Group stages will all be played on November 1, while both, the playoffs and the grand finals will be played on November 2.
Due to the fact that the whole tournament is set to start and end in two days, there will be several matches played simultaneously, which might prove to be an issue for spectators worried about missing their favourite players.
Blizzard has made sure to improve the quality of its telecast by bringing international coverage teams to BlizzCon, which will produce broadcast in multiple languages.