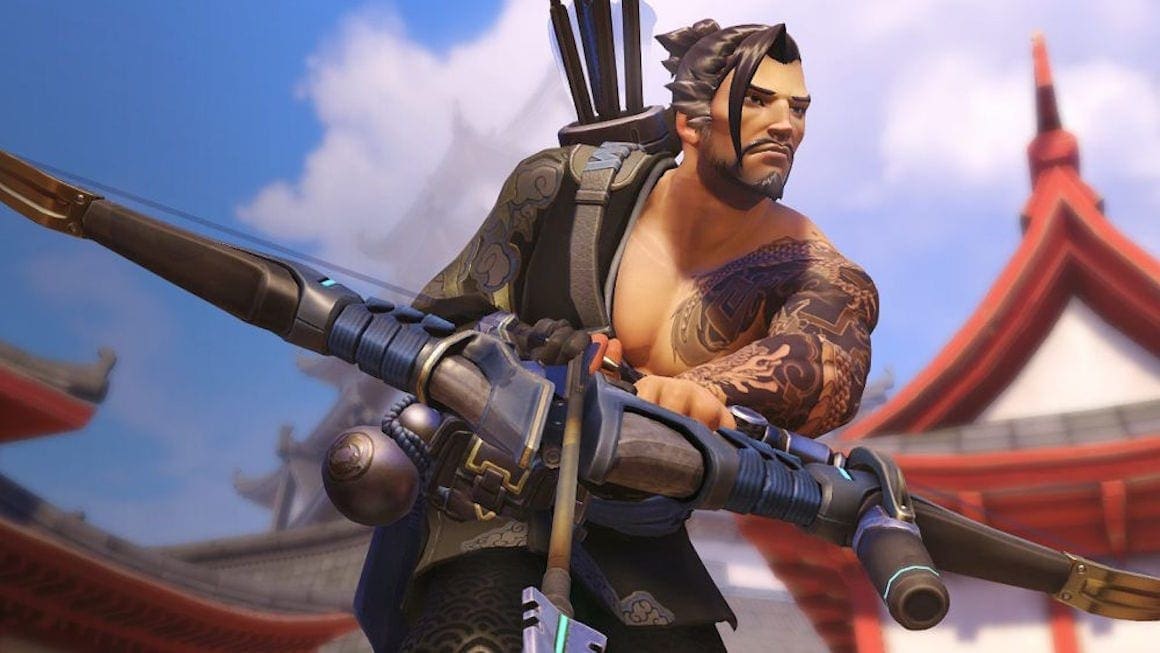 by in
Blizzard Entertainment has reportedly reached deals with six high-profile sporting teams franchises and management organisations to participate in its upcoming Overwatch League.
According to a new report from ESPN, Blizzard has reached agreements with interested owners to establish Overwatch League teams in several major cities around the world, including Boston, Los Angeles, New York, San Francisco, Seoul and Shanghai.
Entities cited in the report include New England Patriots and New England Revolution owner Robert Kraft who has secured Boston, and the owners of the New York Mets, Sterling Equities which have secured New York.
The report's sources claim the Immortals will take Los Angeles and NRG Esports will take San Francisco for a $20 million USD buy-in price per spot, to be paid over time.
Immortals have massive capital to inject into the Overwatch League, having been founded by businessman Noah Whinston and former Square Enix executive Clinton Foy and funded by Memphis Grizzlies co-owner Stephen Kaplan, with additional investments from Lionsgate Entertainment and Anschutz Entertainment Group, the latter of which owns the Los Angeles Staples Center and many other high-profile sporting venues.
NRG Esports is known to have significantly wealthy investors with backgrounds in media and sports – it was co-founded by Sacramento Kings co-owners Andrew Miller and Mark Mastrov in 2015 and has further financial backing from the likes of MLB shortstop Jimmy Rollins and NBA Hall of Famer Shaquille O'Neal.
The buy-in pricing for Robert Kraft and Sterling Equities is still unannounced, as are the owners for the Seoul and Shanghai teams, but it is known all teams will be run by "sports team owners and business moguls within the last two years."
Blizzard's conditions for ownership include zero revenue sharing until 2021 and a 25 percent fee, paid back to the company if the owner sells their team in the future.
Overwatch originally launched in May 2016 on PC, PlayStation 4 and Xbox One and took the world by surprise with its highly competitive team-based multiplayer online first-person shooter gameplay.
It's clear Blizzard really wants to get the ball rolling for their game given they first announced their plans for Overwatch League back in November 2016, with full plans to kick things off later this year or into 2018 for the first full season. Despite some recent rumblings of concerns over Overwatch League financials, as fans we hope everything kicks off as planned.
While you're waiting, you can tune into Blizzard's self-hosted North American and European Overwatch Contenders series or the Overwatch World Cup, which are running prior to Overwatch League's official launch.