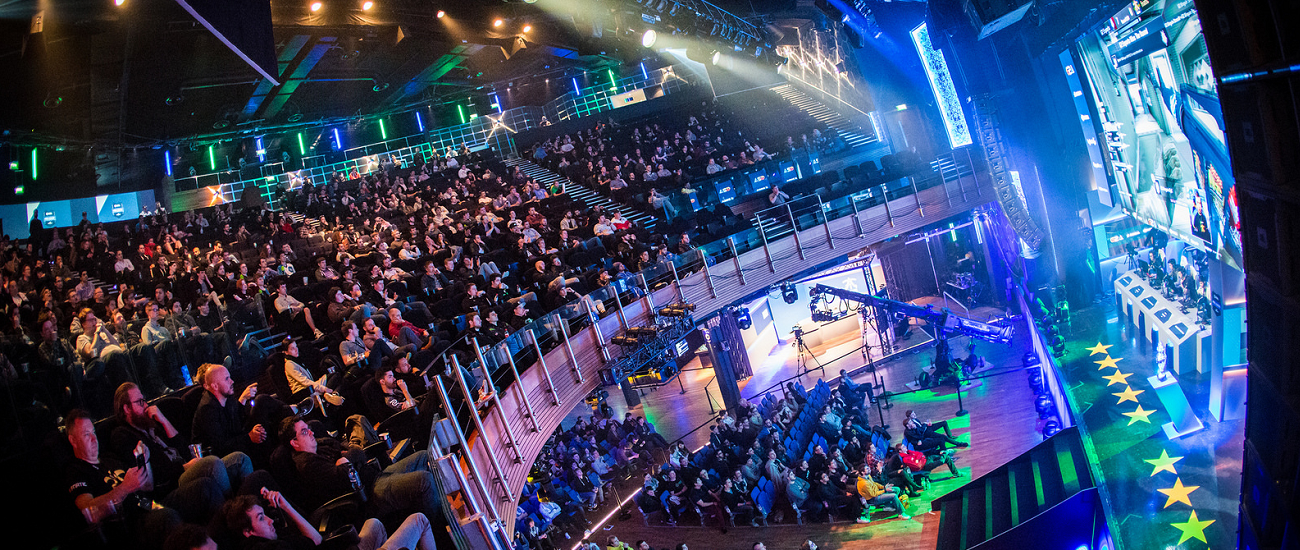 by in
TIGHTER regulations and more work done to protect the absolute integrity of eSports and eSports wagering will help the emerging sport reach its full potential, according to industry experts.
Global Market Advisors representative John English and Bahar Alaeddini from Harris Hagan spoke to interested onlookers at G2E in Las Vegas last week, painting a promising picture for the exciting industry.
While many bookmakers around the world already offer markets on popular eSports events, recent murmurings around potential integrity and corruption issues could put the sport's growth in jeopardy.
And what incredible growth it has experienced to date.
Rough estimations have eSports reaching over $900 million in global earnings in 2018. In 2020 that figure is forecast to reach $1.65 billion.
Alaeddini said the potential was obvious for all to see.
"It would be an enormous missed opportunity if betting on esports is not allowed," he said.
"The question that needs to be asked is not whether you like it or not, but how you can become part of it."
The industry has not sat on its hands when it comes to integrity and regulation.
The eSports Integrity Coalition was established in 2016 and attempts to develop strong ties with governing bodies, gaming regulators, bookmakers and even game developers is ongoing.
"The betting operators have a very strong vested interest because they're the ones who lose out financially," Alaeddini said.
Interestingly, John English compared eSports to the early years of the MMA and the UFC — an industry that was able to clean up its integrity and is now widely renowned as one of the biggest gambling sports in the world.
"It reminds me of those days," said English. "We didn't have regulations. It was whether we would take that risk and whether the integrity was there. Where they (UFC) started and where they've come is similar to [where esports is now]. It won't take long for all that to happen [for esports]."