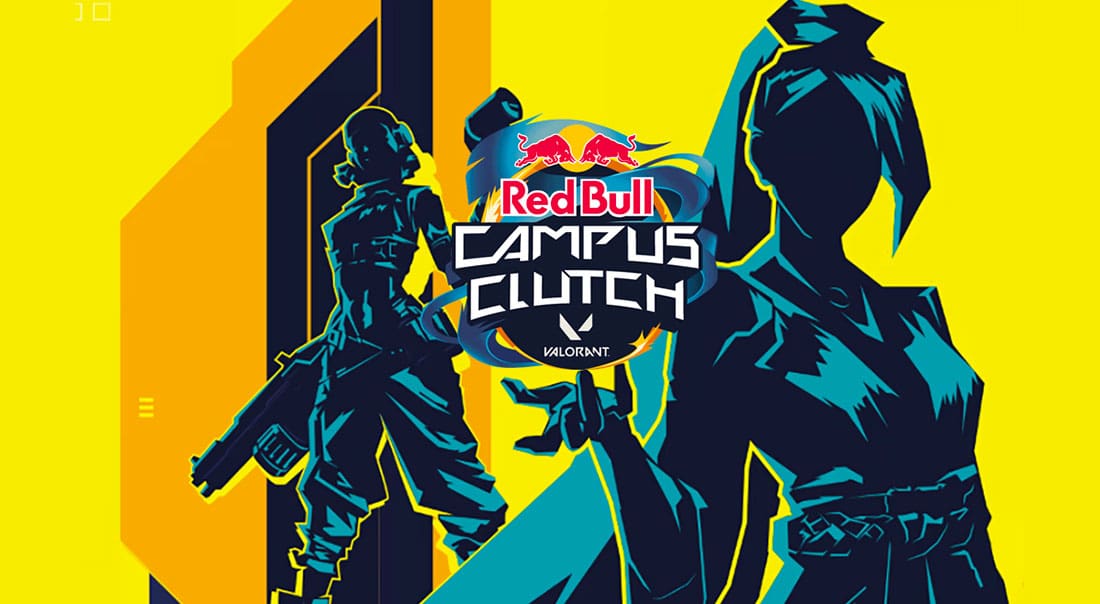 by in


Red Bull, the energy drink brand, recently revealed the four companies it partnered with for this year's edition of Red Bull Campus Clutch, its global college VALORANT tournament.
 

The announced partners include three companies from the previous year's tournament: Steelseries, a peripheral manufacturer; Intel NUC, a PC company; and AGON by AOC, a company specializing in monitors. Joining them this year is the gaming chair manufacturer, Backforce.
 

AOC will reprise its role from last year and supply the event with the brand's AGON gaming monitors. Steelseries will ensure that the student gamers have suitable headsets, mice, and keyboards.
 
Intel NUC will equip the tournament with the required high-powered PCs. The new partner, Backforce, will ensure that ergonomic chairs are given to players during physical matches.
 

The first Red Bull Campus Clutch took place a year ago and featured around 80 college esports squads from 50 countries. Around 25,000 students played to win the cash prize of US$20,000 (£16,500). The winning team was also granted access to the upcoming VALORANT Masters tournament.
 

The event's purpose is to create a platform for untrained talents and give them a path to becoming professional gamers. The goal was certainly fulfilled in the previous tournament when Mohammed "shalaby" Shalaby moved from being an amateur to becoming a professional player. Having been dubbed the MVP of the 2021 event, Shalaby was subsequently signed by Team Vitality.


The 2022 Red Bull Campus Clutch will round off in São Paulo, Brazil, with a LAN final at the end of the year. Besides the four sponsors backing the event, Campus Clutch has also enlisted the aid of National Express. The company would be the event's official partner for public transport in the UK and aid in moving British students across the country to play in the semi-final matches.
 

Red Bull's sister tournament to Campus Clutch, the Homeground event, which was held in London last year, will be taking place in Manchester in 2022. It will mark the first time EMEA teams will have to face invited North American squads. Team Liquid, Ascend, and Fnatic were among the European teams involved in the previous tournament.