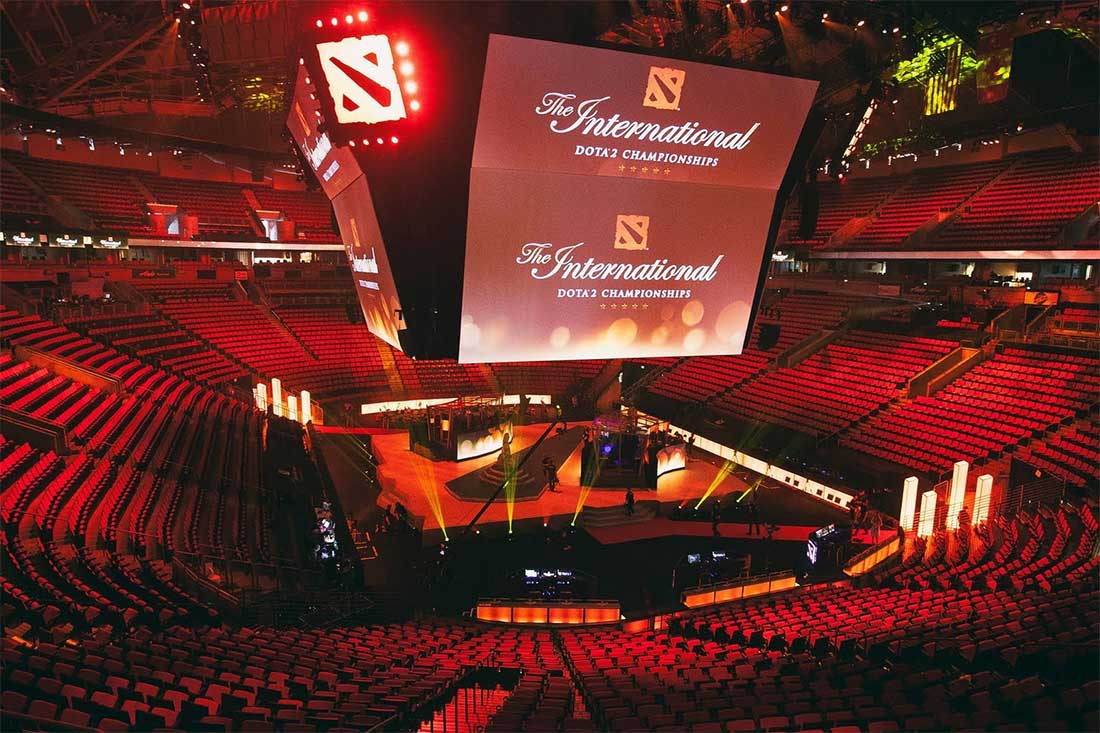 by in
On May 8, The International Battle Pass went live on Dota 2 servers around the world. After 17 hours, it had raised over USD $5 million for the world championship prize pool. This is a new record for Dota 2 and Valve, the developer announced through Twitter.
Every year, a new Battle Pass goes online and players can purchase it with regular money. A fraction of the earnings goes to the prize pool for The International – an invitational event featuring the best Dota 2 teams from all over the world.
In the esports scene, Dota 2 tournaments are known for their large prize pools. No other game has a tournament with the same rewards. Counter Strike: Global Offensive, also owned by Valve, offers prizes between $100,000 and $250,000. Call of Duty, another big title, had a prize pool of over $1.5 million for its 2017 World League.

TI8 is already the tournament with the largest prize pool of the year. The 2017 League of Legends World Championship offered a little over $5 million all told. Valve earned the same amount in less than 24 hours.
Fans of the game say this record is proof of Dota 2's relevance in the esports scene. The Overwatch League and other competitions may be more talked about, but Dota 2 has a broad and loyal following.
This amount is not the final number, as crowdfunding will continue for another few months. In that time, Dota 2's developers expect to surpass the 2017 record and thus become the richest esports event in history.
The eighth instalment of The International kicks off on August 20 in Vancouver, Canada.