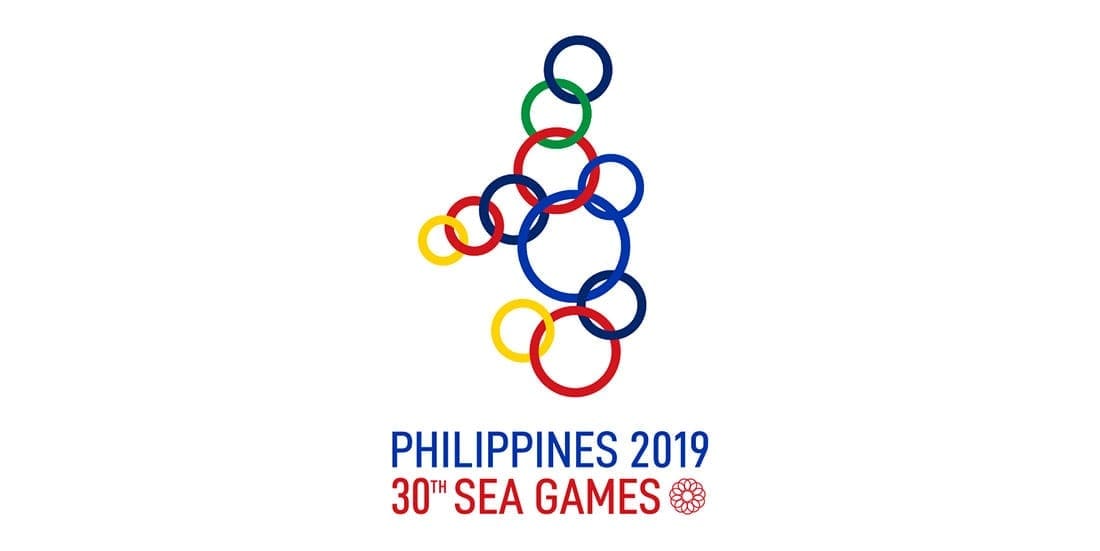 by in
The Philippines will host the first-ever Southeast Asian Games to feature esports as a medal event, and the race is on to find the best gamers in the country.
The historic event, which will take place between November 30, 2019 and December 11, 2019, is still over three months away, but the Philippines national esports team, also known as SIBOL, is already making plans to assemble a medal-winning team.
The host nation will enter the 30th SEA Games with six esports teams competing in Dota 2, Starcraft II, Mobile Legends: Bang Bang, Arena of Valor, Tekken 7, and Hearthstone.
Before the dates for qualifiers were revealed, SIBOL had already sent out direct invites for the training pool to some of the already established esports talents in the country.
That includes the entirety of TNC Pro Team in addition to some individual talent from other Dota 2 teams who will be joined by top performing players from qualifiers.
Dates of qualifiers are as follows:
August 11-12 – Dota 2, Heartstone, StarCraft II
August 14-16 – Mobile Legends: Gang Bang
August 17-18 – Arena of Valor, Tekken 7
Additional rules for open qualifiers state any Filipino citizen that is 13 years old or above can participate and earn their spot in the national team.
BetOnline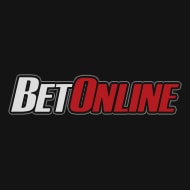 $5,000
50% matched deposit up to USD $5,000
read review
Bet Now
Bovada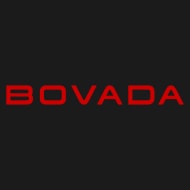 $250
Claim a 50% deposit bonus up to the value of USD $250
read review
Bet Now
Once all the qualifiers end, a pool of 74 players combining qualified and invited players will be tested and carefully evaluated by the coaches, who will look over each player's mastery in his respective title and compatibility with the rest of the team.
Coaches and managers for each team are as follows:
Dota 2
Manager: Paulo Sy
Coach: Paolo "Sandata" Bago
StarCraft II
Manager: Jess Joaustine "JackDReaper" Tamboboy
Coach: Mark Ryan "eXoBLaZeR" Rapisura
Arena of Valor
Manager: Neme Victa
Coach: Rafael "Cyriux" Albert
Mobile Legends: Bang Bang
Manager: Leo Andrew "Jab" Escutin
Coaches: Michelle "Mits" Liwanag and Brian "Panda" Lim
Tekken 7
Manager: Ron "Hot-E" Muyot
Coach: Djamille "Naturelover" San Juan
Hearthstone
Manager: Richard "Pompi" Castillo
Coach: Jan Martin "Chalk" Zaldivar
After the evaluation is complete, the original 74-person pool will be reduced to only 27 SIBOL members – seven for each team game and two for each individual game.
The trimming of the squad to 27 is said to conclude by early September, after which SIBOL will reveal the full list of players who will represent them against 10 other nations at the 2019 Southeast Asian Games.
MORE ESPORTS NEWS