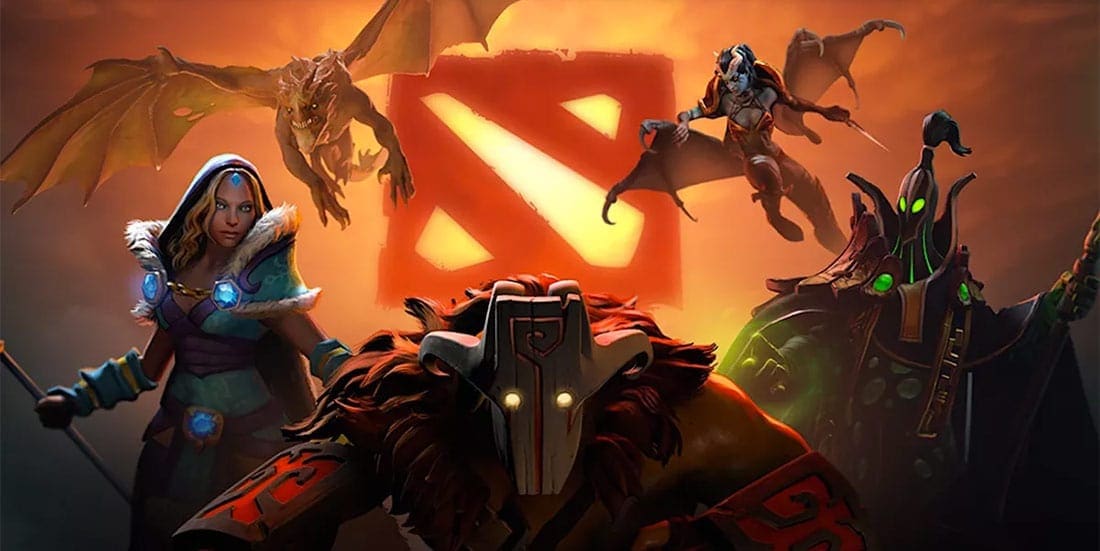 by in
The group stage of the inaugural season of the Parimatch League is set to conclude this Friday, when we will learn which four teams will advance to the LAN finals to compete for a US $70,000 prize pool. Now let's look over the teams, their performances so far and the best bets on offer at ESB's top-rated Dota 2 betting sites.
jfshfh178 vs HellRaisers
HellRaisers (+103) versus jfshfh178 (-140.85) promises to be a thrilling bout between two of the strongest Dota 2 teams from CIS region. Friday's clash will mark the first time these two sides meet in the Parimatch League and the fourth time in their history.
HellRaisers and jfshfh178 have met three times since the start of October, twice in DOTA Summit 11 qualifiers and once at the event itself. In the qualifiers we saw jfshfh178 win the first match 2-0, while HellRaisers got their revenge in the lower bracket finals (3-0). At Summit 11, it was HellRaisers who triumphed once more (2-1), but it was a much closer fixture than the first two.
While HellRaisers have the upper hand on form, they enter this fixture with only three active members following the departure of Alik "V-Tune" Vorobey and Ilya "ALOHADANC" Korobkin. That will force the team to find stand-ins, which should tilt the balance back to towards jfshfh178.
Prediction: jfshfh178 to win – -140.85 at BetOnline
Gentlemen v HellRaisers
Gentlemen (+112) and HellRaisers (-151.52) will lock horns in the second fixture of the day. While esports bookmakers are forecasting a HellRaisers win, there are a few factors to consider before jumping on the favourites.
We have expressed some concerns about the quality of the HellRaisers team due to their incomplete roster. Still, we do not feel comfortable siding with Gentlemen because they have failed to show anything promising throughout the league.
BetOnline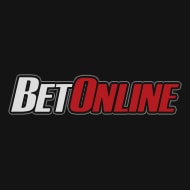 $5,000
50% matched deposit up to USD $5,000
read review
Bet Now
Bovada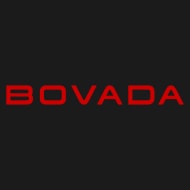 $250
Claim a 50% deposit bonus up to the value of USD $250
read review
Bet Now
Gentlemen's first win of the tournament came against Nemiga, and even that was a close one (2-1). Their second win came against PRIES, who forfeited the match.
All things considered, HellRaisers are underestimated here. They might be a hit-or-miss pick with only three active members, but we can't see them losing against Gentlemen.
Prediction: HellRaisers to win – -151.52 at BetOnline
Gentlemen vs jfshfh178
Gentlemen (+122) versus jfshfh178 (-166.67) comes off as a one-sided fixture, and we believe it will be just that.
There is no doubt jfshfh178 are the stronger team here and while the odds show that, we still feel like 1.60 is a bit too generous for a team that finished Summit 11 in fourth place.
At Summit, jfshfh178 decimated NiP (2-0) twice and even chipped one map off the eventual champions, Invictus Gaming (1-2), which is enough to make us believe they are a level above Gentlemen.
Jfshfh178 need to win this match to qualify for Parimatch League Season 2, which will add some motivation.
Prediction: jfshfh178 to win – -166.67 at BetOnline
Nemiga vs FlyToMoon
The fourth and final match of the day will feature Nemiga (+101) and FlyToMoon (-136.99), who are both looking to dodge relegation.
FlyToMoon could potentially finish top four. For that happen, both jfshfh178 and HellRaisers would need to lose their fixtures, which is not likely.
On the other hand, a 0-2 defeat here would see FlyToMoon swap places with Nemiga and drop down to the seventh place, which leads into relegation matches. Nemiga need to win to have a chance of finishing above Gentlemen and avoiding the drop.
We believe urgency will inspire efficiency in both teams, who will not go down without a fight. They performed equally well throughout the tournament, which points towards a close match, and the odds for three maps to be played are too good to ignore.
Prediction: Over 2.5 maps – +101 at BetOnline