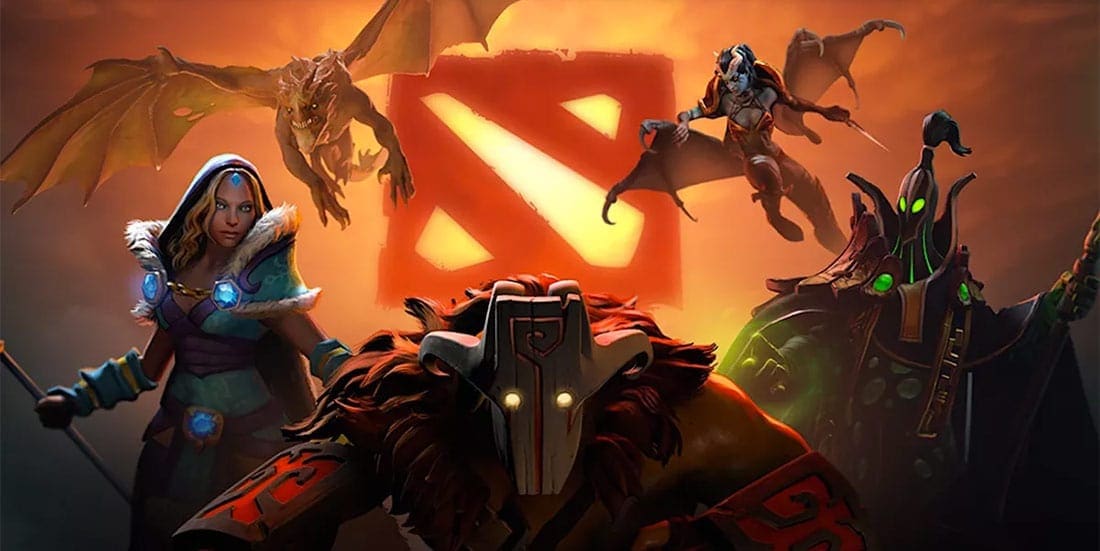 by in
The final stage of the Parimatch League is set to kick off this Thursday at Yota Arena in Moscow, Russia, where the top four teams from the group stage will duke it out for the inaugural title and the lion's share of US $70,000. Here, we will look over both playoff fixtures and find the best bets available at ESB's top-rated esports bookmakers.
Virtus.pro vs HellRaisers
Thursday, November 28 – 12:00 MSK
Two of Russia's strongest Dota 2 esports teams will renew hostilities when Virtus.pro (-500) take on HellRaisers (+319).
The first time these two teams met this season was at the MDL Chengdu Major CIS Closed Qualifiers, where HellRaisers produced an upset win to secure the top seed in their group. Virtus.pro got their revenge a week later when the two sides met in the round-robin stage of the Parimatch League, meaning they enter this bout with one win apiece.
That said, it is easy to see why Virtus.pro are priced as heavy favourites to win here. While HellRaisers struggled to finish above the relegation line at 3-4, Virtus.pro dropped only one match out of seven – a shock loss against FlyToMoon in round three – to enter the playoffs as the top seed.
HellRaisers will take a new-look roster into this fixture after signing Pavel "bowbowbow" Mostakov, Oleg "sayuw" Kalenbet and Nikita "Elmo" Lomanov. While those changes might help in the long run, it is hard to see the new arrivals settling in time to make a meaningful impact on Thursday's bout.
Prediction: Virtus.pro -1.5 – -144.93 at BetOnline
Team Spirit vs jfshfh178
Thursday, November 28 – 17:00 MSK
After a dominant run in the round-robin stage of the tournament, Team Spirit (-454.55) enter their clash with jfshfh178 (+293) with the weight of expectation on their shoulders.
Most esports bookmakers seem to recognise Team Spirit as the stronger side, which we can agree with, but we can't accept the inflated odds offered on jfshfh178.
The Team Spirit and jfshfh178 rosters have met twice this season. The first time was at the MDL Chengdu Major CIS Closed Qualifiers, where they produced a stalemate. The second clash, in the round-robin stage of the Parimatch League, ended 2-0 in Team Spirit's favour.
However, 178 should not be underestimated. Nikita "Palantimos" Grinkevich and his squad finished fourth at DOTA Summit 11 at the start of the month, which was a praiseworthy achievement on its own, and now head to the Parimatch League playoffs as the third seed thanks to a 5-2 record – only slightly worse than Team Spirit at 6-1.
Esports bookies have jfshfh178 priced around +293 for the win, which is way overs. They might be underdogs, but 178 have shown they have enough and quality to win at least one map.
Prediction: jfshfh178 +1.5 – -102.04 at BetOnline