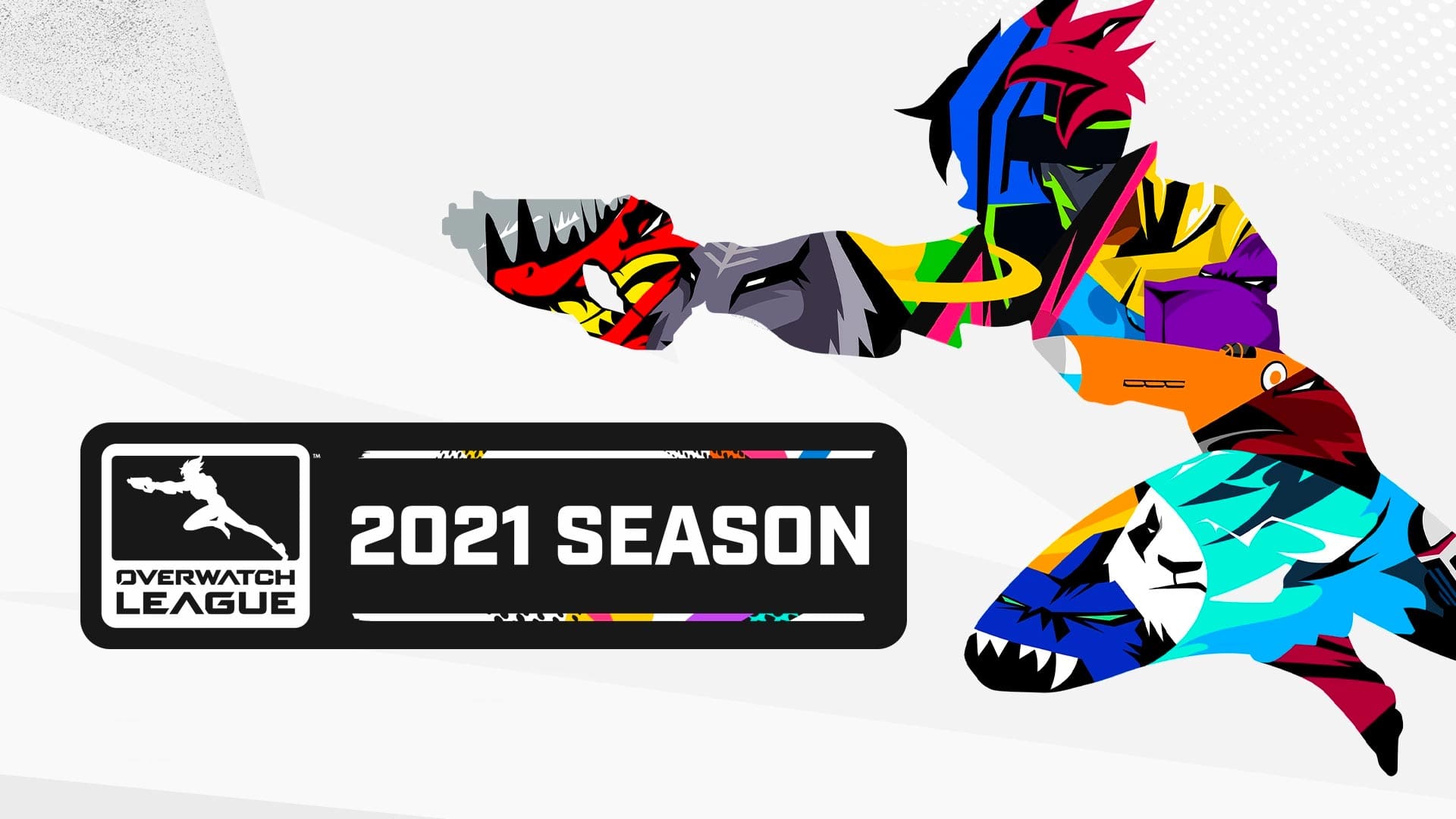 by in
ESB brings you free Overwatch League (OWL) betting picks for two OWL Countdown Cup qualifiers matches on Saturday, August 14. Here are our best bets for London Spitfire vs Vancouver Titans and Los Angeles Gladiators vs Houston Outlaws, with top odds courtesy of BetOnline.
---
LONDON SPITFIRE vs VANCOUVER TITANS OWL BETTING & MATCH DETAILS

OWL Betting Odds:
Spitfire -107.53 at BetOnline | Titans -125 at BetOnline
When:
August 14, 2021 at 14:00 CDT
Watch Live:
YouTube, Twitch

Vancouver Titans' tanks Nathan "frdwnr" Goebel and Chang-sik "ChangSik" Moon and DPS Min-gi "Teru" Kim have all been playing well this tournament and are arguably the strongest pieces on this roster. The remaining players, however, seem pretty average.
On the other side, London Spitfire boast a very talented DPS lineup in Jeffrey "blasé" Tsang, Johannes "Shax" Nielsen, and William "SparkR" Andersson, but lack quality in the support and tank departments.
It will be interesting to see how these two Overwatch League teams match up and whether either will manage to take advantage of the opponent's weaknesses. You could favour the Titans a bit more since they have already won one match, but we wouldn't say that they're that much better than the Spitfire. A 3-2 victory for the Titans seems like a likely outcome.
---
LOS ANGELES GLADIATORS vs HOUSTON OUTLAWS OWL BETTING & MATCH DETAILS

OWL Betting Odds:
Gladiators -212.77 at BetOnline | Outlaws +157 at BetOnline
When:
August 14, 2021 at 15:30 CDT
Watch Live:
YouTube, Twitch

This has the makings of a close game; however, it's tough to say whether Houston Outlaws can step up and deliver. They have the tools to be great, but we are very lukewarm on this team, mainly because they have yet to show any form of consistency this tournament cycle.
Los Angeles Gladiators are similar in a way that they have a high ceiling; however, you never know what to expect from them. The Gladiators played a very close series against Atlanta Reign (2-3) a couple of weeks back and added a 3-0 sweep of Washington Justice, but they struggled against Paris Eternal (2-3) and Justice (2-3) at the start of July.
Even though there is a world where Los Angeles Gladiators fall apart and lose, they are still more reliable than the Outlaws.
Los Angeles Gladiators -1.5 maps